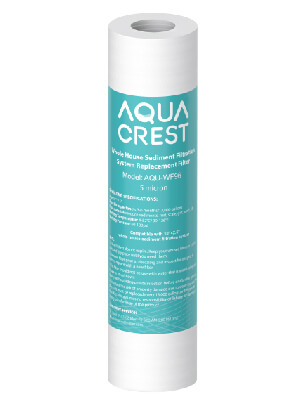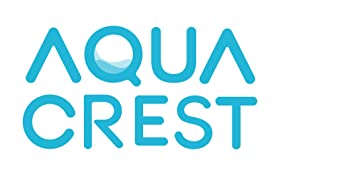 Highlights
Made of 100% food-grade polypropylene with a larger surface area and absorption capacity.
Reduces sediments, rust, dirt, coarse sand, fine sand, silt and other large particulates.
Adopts 3-stage graduated density filtration to prolong 30% service life of water equipment.
AQUACREST AQU-WF96 Replacement Whole House Water Filter
Compatible with the following models:
Dupont WFPFC5002, Pentek DGD Series, RFC, AP110-NP, AP101S, AP101T,Aqua Pure AP110, AP11S, AP11T, AP12S, AP1610, AP2610, AP51T, SS1-SS12, SS20-SS36, Culligan P5, P5-D, P5A, HF-150, HF-160, HF-360, GE FXUSC, Whirlpool WHKF-DWHV, WHKF-GD05, DuPont WFPFC5002, American Plumber WC34-PR and fits GE reverse osmosis filter systems, and most systems with 10"x2.5" filters.
Please note that this is a compatible spare part. This filter is not sourced or sponsored by GE. The manufacturer's name and part number have been used for reference purposes only.
AQUACREST is an independent brand.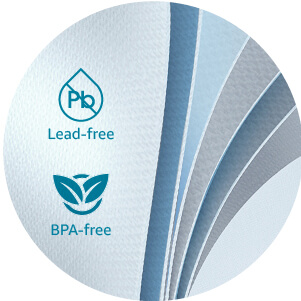 Premium material
Our filter replacement adopts 100% polypropylene microfiber with no BPA and no lead. Safe and advanced materials to safeguard your drinking water.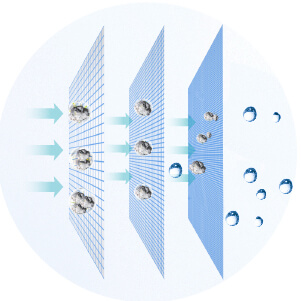 High-efficiency filtration
Reduces sediments, rust, dirt, coarse sand, fine sand, silt, and other large particulates. Efficiently improve the water quality.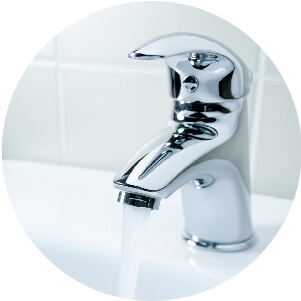 Replace your filter regularly
Change your filter on schedule to prevent clogging and a drop in water pressure.
More Information
Product Information

Package Dimensions

10.28 x 4.8 x 2.56 inches