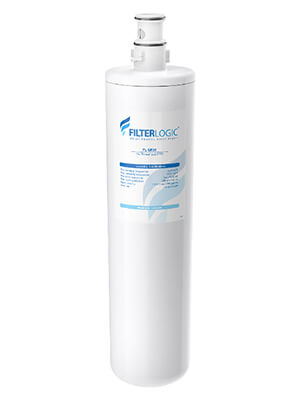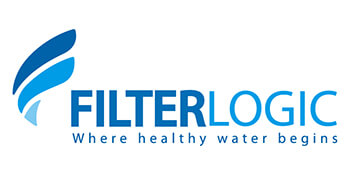 Where healthy water begins
Reduces Chlorine, Taste and Odor for fresh-tasting water
Leak-free fit
High-grade coconut shell carbon filter traps impurities in tap water
Certified by WQA against NSF 372 for lead-free material. *For NSF 372: Certificate C0145653, by WQA International, 2020.
Filterlogic 3US-PF01 Replacement Under Sink Water Filter
Compatible with Following Models:
3US-PF01, 3US-MAX-F01H, 3US-PF01H Filter Cartridge;
3US-PS01 Advanced Faucet Water Filtration Systems;
Manitowoc K-00337, K-00338, K00337, K00338, Delta RP78702.
Please note the manufacturer's name and part numbers have been used for reference purposes only. Filterlogic is an independent brand.
Flow rate ------------------------------ 2 gpm
Life ------------------6 Months/2000 Gallons
Min. operating temperature ---- 0.6℃/33°F
Max. operating temperature --- 38℃/100°F
Min. working pressure ------ 140 kPa/20 psi
Max. working pressure --- 689 kPa/100 psi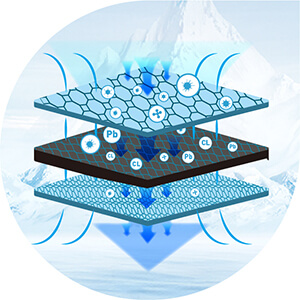 Hi-Tech Filtration
Uses multi-stage filtration technology and high-grade coconut shell carbon block for effective reduction of harmful impurities.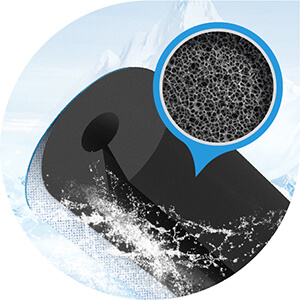 Premium Material
Our coconut carbon block features micro-porous structure and large surface area to achieve better adsorption ability.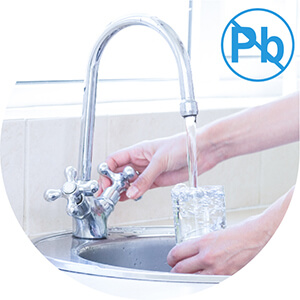 Maximum impurities Reduction
Our superior water filters are effective in reducing potentially harmful impurities in water for clean and refreshing water.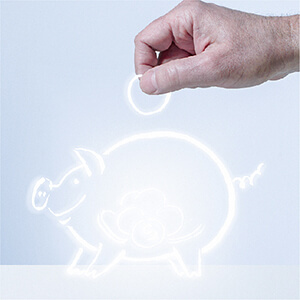 Affordable Yet Effective
The Filterlogic water filters reduces your expenses without compromising quality cost much less than the original while delivering great-tasting water, which is better for you.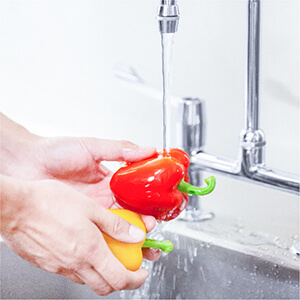 Easy to Replace and Install
Precision design makes our filter a good alternative to the original without water leaks, and quite easy to install, requiring no tools.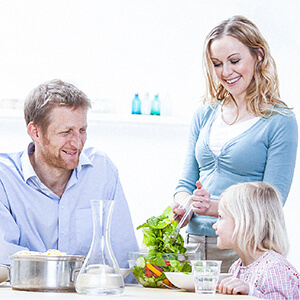 Care for Your Family
Ensure you've always got clean water from your tap without worries, bringing wonderful drinking experience to your whole family.
More Information
Product Information

Product Dimensions

2.28 x 2.28 x 8.66 inches

Is Discontinued By Manufacturer

No

Included Components

Carbon block