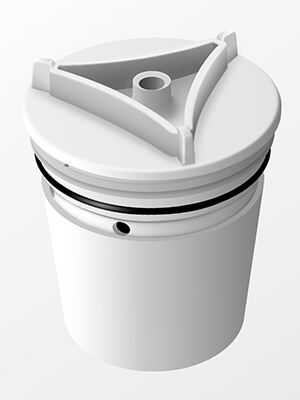 Reduces lead, fluoride and many other harmful substances
Reduces chlorine, taste and odor
200 gallons or 2 months long filter life
Hassle-free installation
Filter for Healthier Life
Lead & Fluoride Reduction
Culligan
FM-15RA, FM-25R
It is recommended to replace the filter every 2 months or 200 gallons, whichever comes first.
*Please note this is a compatible spare part and the manufacturers' names and part numbers have been used for reference purposes only. Waterdrop is an independent brand.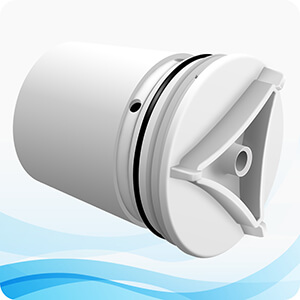 Lead & Fluoride Reduction Technology
Upgraded filtration technology is newly adopted for highly efficient filtration to reduce lead, fluoride and many more harmful substances.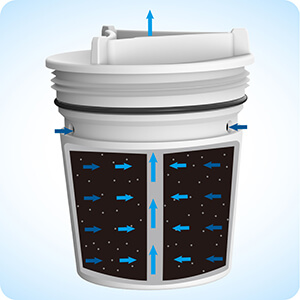 Retains Beneficial Minerals for Health
The filtered cleaner water keeps you away from the endangerments of lead and fluoride while leaving beneficial minerals, which is vital to your health and helpful to revitalize your body.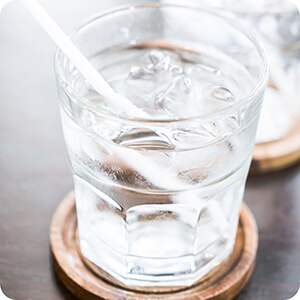 200-gallon Long Filter Life
Our faucet water filter offers 2 months or 200 gallons of clean and refreshing water, which is very cost-effective.
Enjoy the Fresh Everywhere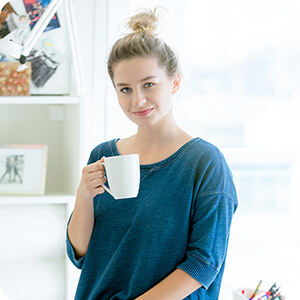 For Drinking
Delivers clean and crisp water to you and your family. No matter feeding an infant formula or brewing coffee, it can meet your multiple needs.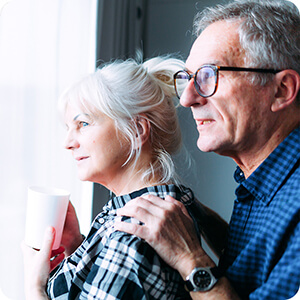 For Facial Cleansing
Cleanse and rinse your face with clean filtered water free from impurities, making clear skin that is softer and smoother.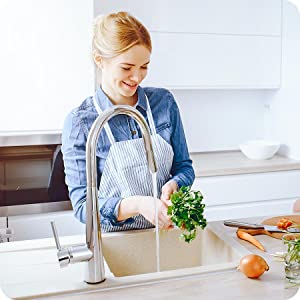 For Cooking
Keeps undesirable taste and odor away, making fruits and vegetable cleaner and preserving the taste of the foods you cook.
More Information
Product Information

Product Dimensions

8.66 x 2.95 x 3.94 inches