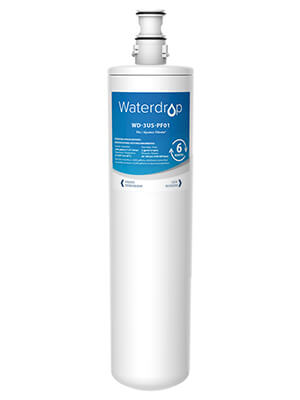 Features You'll Love
Reasonable structure ensures premium filters.
Provides you with great-tasting water by significantly improving water taste.
A perfect alternative to the original filter without water leaks.
Easy installation requiring no tools.
Replace your filter every 6 months or 2,000 gallons for best results.
Waterdrop Under-Sink Water Filtration Replacement Filters
Waterdrop under-sink water filters deliver clean, clear water that looks and tastes great. Now you can have great tasting water at your convenience, fresh from your tap.
Compatible Models:
Advanced 3US-PF01, 3US-MAX-F01H, 3US-PF01H, Manitowoc K-00337, K-00338, K00337, K00338, Delta RP78702
Please note this is a compatible spare part and the manufacturers' names and part numbers have been used for reference purposes only. Waterdrop is an independent brand.
This filter is fully certified by WQA against NSF 372 for lead-free material, which protects the health and safety of you and your family.
For NSF 372: Certificate C0145653, by WQA International, 2020.
Advanced filter media
Employing coconut shell from Sri Lanka to make the carbon block, Waterdrop filter reduces Chlorine, Sand, Rust, Sediment, Bad Taste and Odor from tap water to deliver great-tasting water.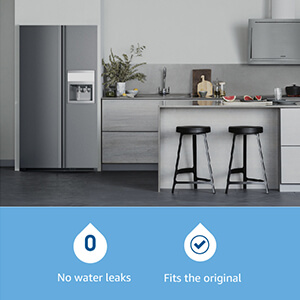 Perfect fit
The filter is designed to fit the original brand, making it easy to install and operate without any tools.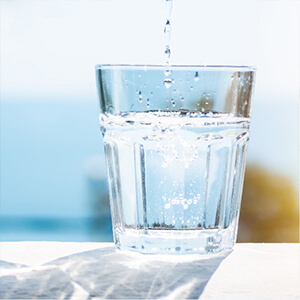 Great-tasting water
Waterdrop provides you with clearer and cleaner water that tastes life mountain spring water.
More Information
Product Information

Package Dimensions

14.37 x 6.89 x 3.5 inches

Is Discontinued By Manufacturer

No