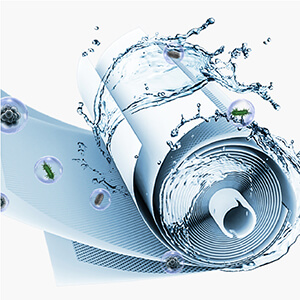 Powerful Reverse Osmosis Filtration Layer
Effectively reduces TDS and contaminants such as harmful chemicals, chlorine, VOCs, lead, mercury, arsenic, copper, etc.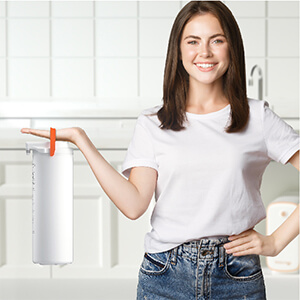 Effortless Replacement
Replacing the filter is incredibly easy. You only need to open the front cover and pull out the filter. This does not even require much time and energy.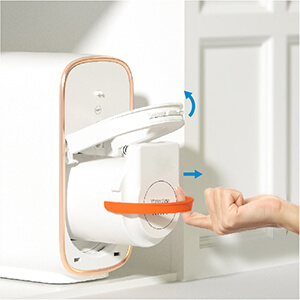 All-Year-Round Performance
The D4 tankless reverse osmosis system only requires to be replaced once a year. This is not just convenient, it makes it cleaner.
More Information
Product Information

Product Dimensions

5.83 x 5.12 x 14.25 inches

Material

PP Cotton & Carbon Fiber & Highly precise PP Cotton & Reverse Osmosis Membrane & Carbon Block

Included Components

D4 RF Filter