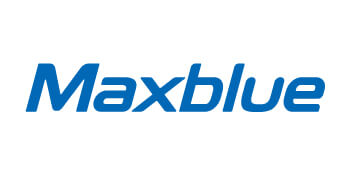 Utmost Pure Experience
Provide up to 12 months or 1,000 gallons clean water for you, which may vary according to local water quality.
Maxblue Under Sink Reverse Osmosis Water Filtration System
Activated carbon block filter
Compatible with Maxblue H7 under sink water filter system
The activated carbon block filter reduces the chlorine in your water to give your water a better taste, while also protecting you from the harms of chlorine consumption, including cancer, heart diseases, and other complications.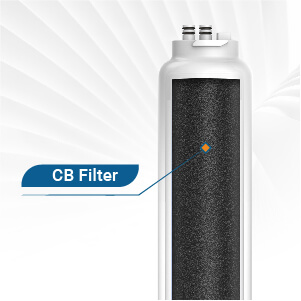 Natural Materials
Made of natural coconut shell, the activated carbon filter reduces chlorine, giving your filtered water a better and more refreshing taste.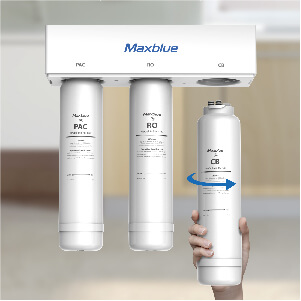 Hassle-free Replacement
The unique twist-to-lock design allows you to replace each filter in 3 seconds. We are always here to assist you to ensure a smooth replacement. Feel free to reach out!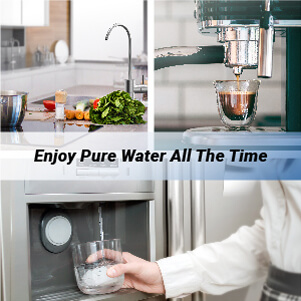 Pure And Clean Water
Enjoy clean water anytime and anywhere with your family.
More Information
Product Information

Included Components

CB Filter

Purification Method

Reverse Osmosis