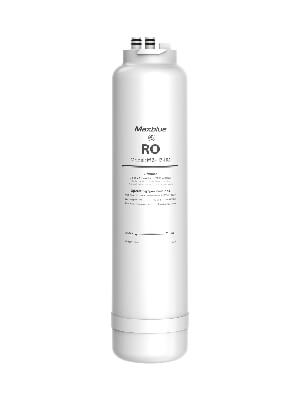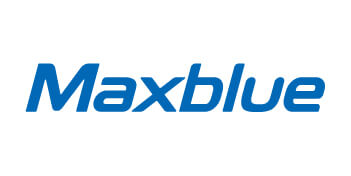 Utmost Pure Experience
Provide up to 24 months or 2,100 gallons clean water for you, which may vary according to local water quality.
Maxblue Under Sink Reverse Osmosis Water Filtration System
Reverse osmosis filter
Compatible with Maxblue H7 under sink water filter system
Heavy metals in your drinking water can cause damages to your brain and nervous system. It is also a leading cause of kidney failure and cancer. All kinds of metal particles get into your water as they travel through your home's pipe system. The Maxblue RO water filter makes sure they don't get into your drinking water.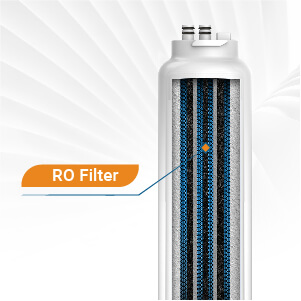 Reduce Heavy Metals
The filter reduces heavy metals to the greatest extent, providing you with safe drinking water and protecting your body from the harms that come with drinking contaminated water.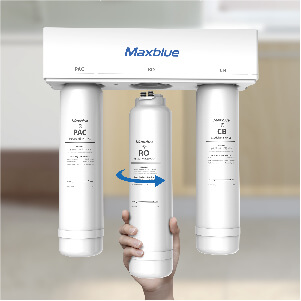 Hassle-free Replacement
The unique twist-to-lock design allows you to replace each filter in 3 seconds. We are always here to assist you to ensure a smooth replacement. Feel free to reach out!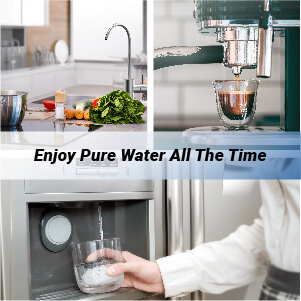 Pure And Clean Water
Enjoy clean water anytime and anywhere with your family.
More Information
Product Information

Included Components

RO filter

Material

reverse osmosis membrane