More Reasons To Love Maxblue Stainless Steel Reverse Osmosis Water Filter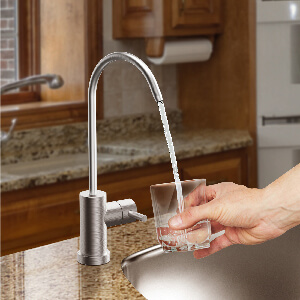 Lead-Free Faucet With Fast Water Flow
The reverse osmosis water filtration system is equipped with a high-end metal faucet, which adopts food-grade and lead-free materials. Enjoy extensive water flow which can fill a cup of water in 6 seconds.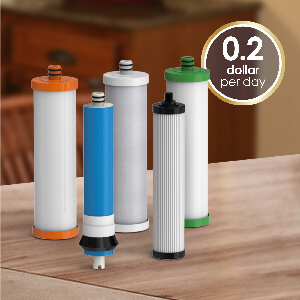 Economic Choice
The reverse osmosis water system provides long-term protection, which costs very little. Enjoy extensive pure water and let each expense value its most worth.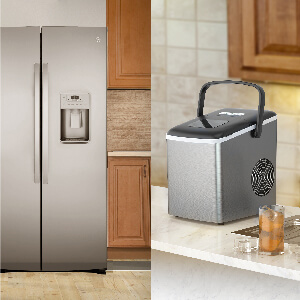 Pure And Cool Drinking Water
You can connect the RO system not only to water pipe under your skin, but also to refrigerator and ice maker. Enjoy crystal clear and cool drinking water from your refrigerator and ice maker.
More Information
Product Information

Product Dimensions

‎14.96 x 5.12 x 16.73 inches

Material

‎Highly Precise PP Cotton & Reverse Osmosis Membrane & Carbon Block & Remineralization Filter

Temperature Range

‎40-100 Degrees Fahrenheit

Included Components

‎RO machine, RO Brushed nickel faucet, PP1 filter, C2 filter, PP3 filter, RO filter, ALK filter, Feed water adapter, Drain saddle, PE tubings*4, Tank ball valve, Teflon tape, Water storage tank