1 Year Lifetime WD-G2CF Filter for Waterdrop G2 Series RO System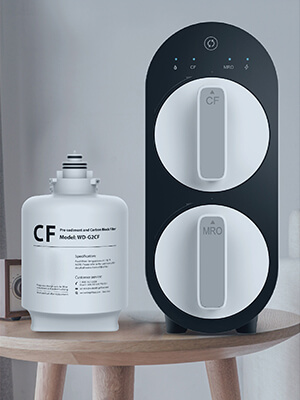 Gives you clean, great-tasting water
Provides up to 12 months or 1,100 gallons of clean water for you and your family (based on your water condition).
Waterdrop Under-Sink Reverse Osmosis Water Filtration System
Activated Carbon Block Composite Filter
Compatible with the Waterdrop G2 Reverse Osmosis Water Filtration System
(WD-G2-B/WD-G2-W)
Model Number: WD-G2CF
The Activated Carbon Block Composite Filter has multi-level filtration that reduces more impurities and contaminants, thereby providing better water.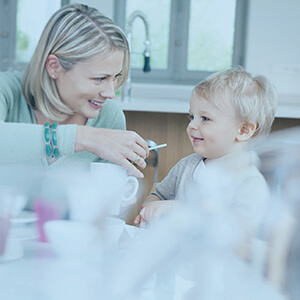 Reduces large particles and impurities
The sediment PP membrane and activated carbon block reduce chlorine, volatile organic chemicals, taste and odor, dust, sand, rust, and other impurities.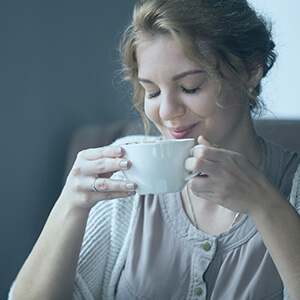 Superb taste & water purity
You can enjoy ultra-fresh, great-tasting drinking water. The filtered water is also ideal for cooking or making coffee, tea, and ice.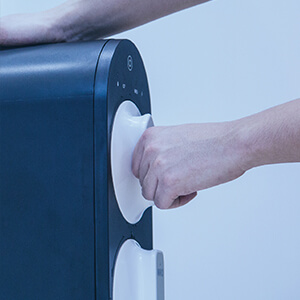 Easy installation
The twist-and-pull design ensures more convenient filter replacement and installation. You can replace the filter in 3 seconds with a single twist. No tools required.
More Information
Product Information

Package Dimensions

10.12 x 6.46 x 6.38 inches
*Some reviews are from amazon.com for the same product.
Write Your Review