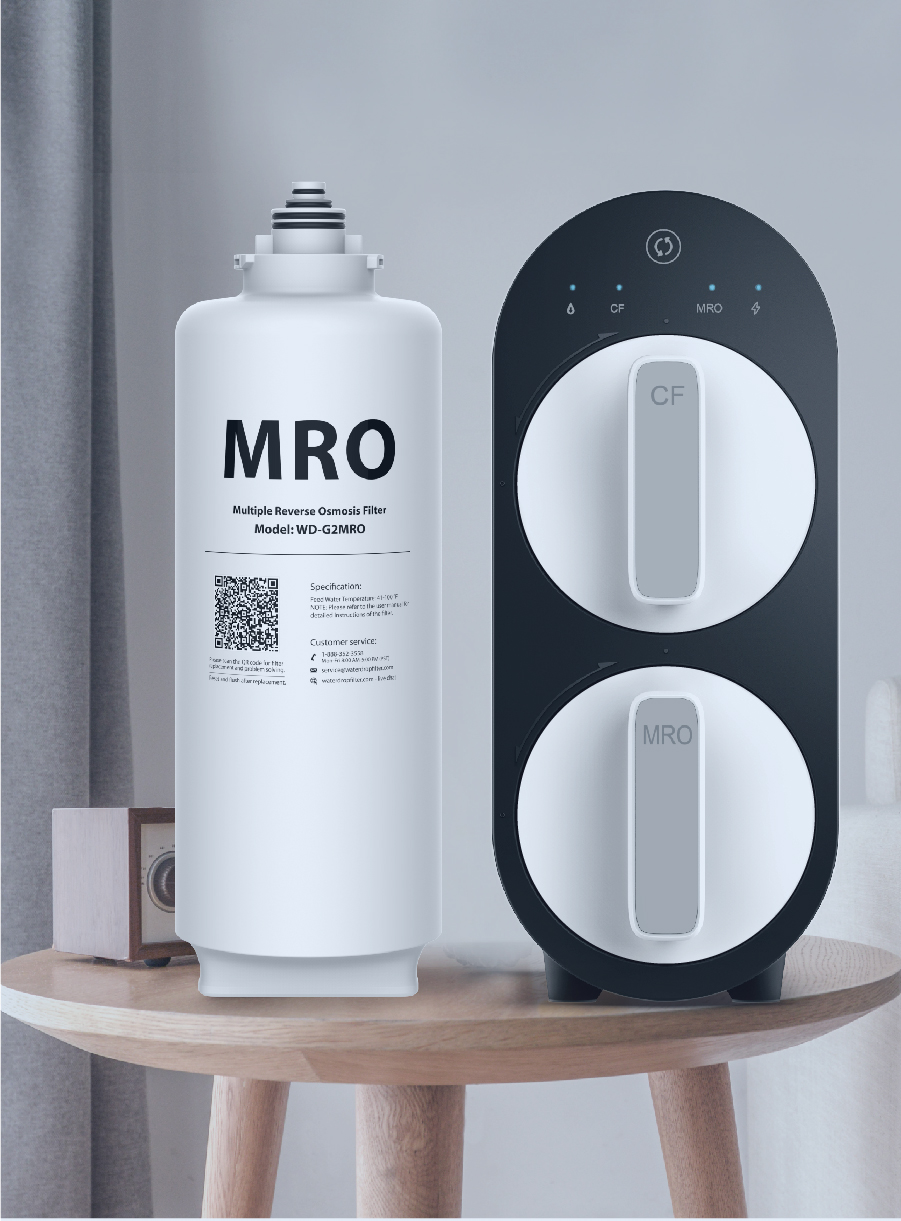 Gives you clean, great-tasting water
Provides up to 24 months or 2,200 gallons of clean water for you and your family (based on water condition).
Waterdrop Under-Sink Reverse Osmosis Water Filtration System
Reverse Osmosis Membrane Composite Filter
Compatible with the Waterdrop G2 Reverse Osmosis Water Filtration System (WD-G2-B/WD-G2-W)
Model Number: WD-G2MRO
The filter uses a natural activated carbon block and a large reverse osmosis membrane with a large filtration area to effectively reduce most impurities and improve the taste of water.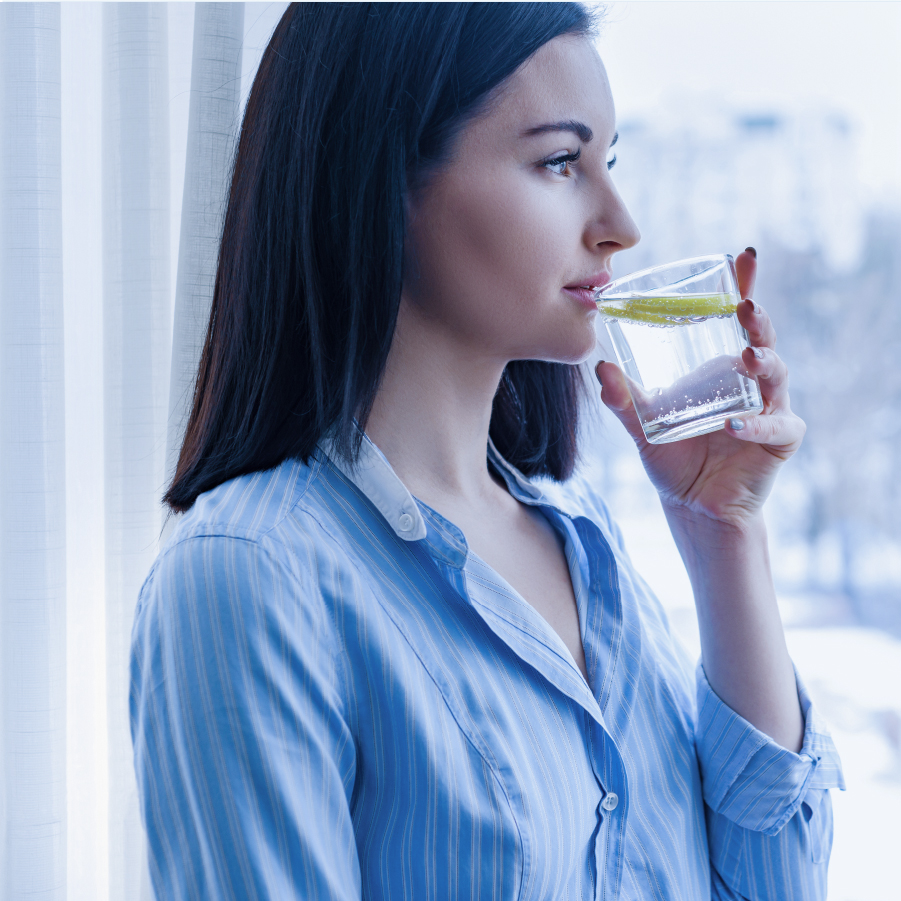 Large filtration area
A large reverse osmosis membrane layer and an activated carbon block layer effectively reduce most impurities, such as heavy metals, organics, and TDS.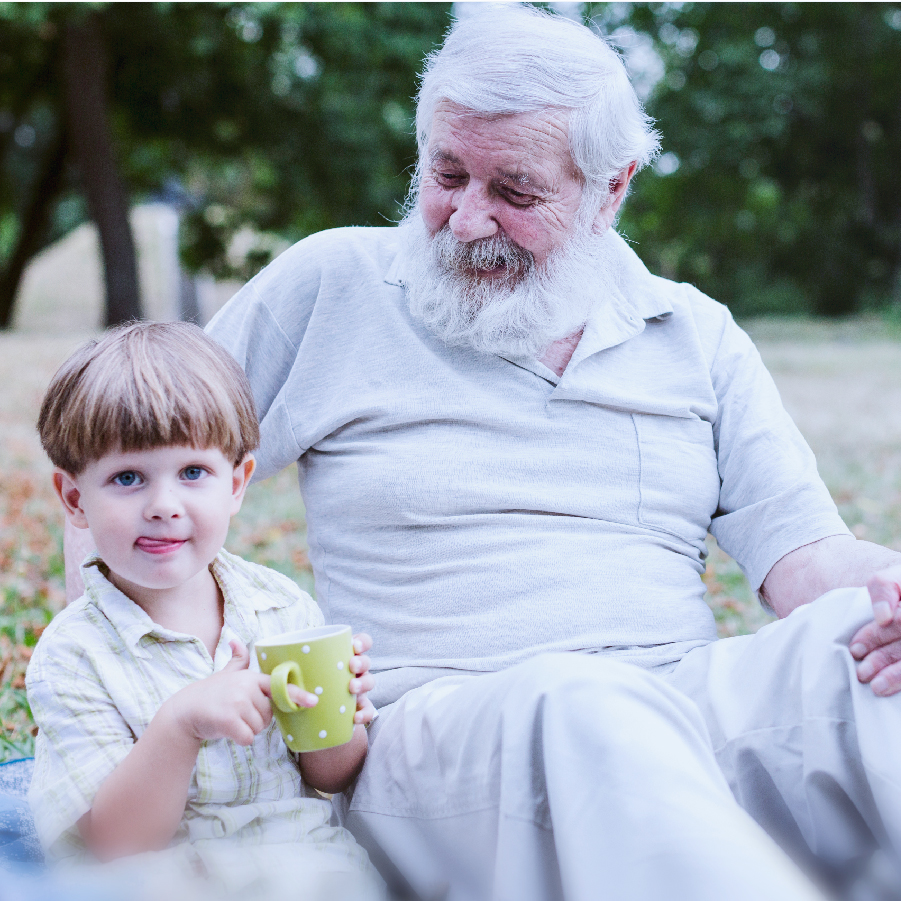 Superb taste & water purity
You can enjoy ultra-fresh, healthy, great-tasting drinking water. The filtered water is also ideal for cooking or making coffee, tea, and ice.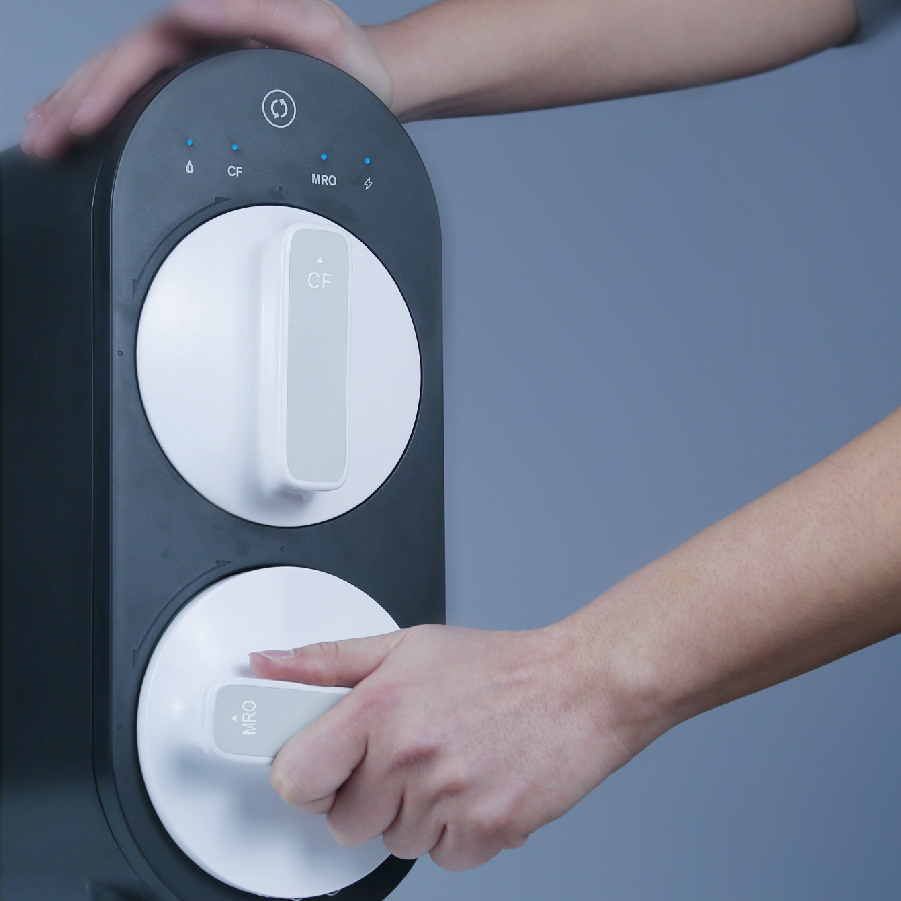 Easy installation
The twist-and-pull design allows more convenient filter replacement and installation. You can replace the filter in 3 seconds with a single twist. No tools required.
More Information
Product Information

Package Dimensions

‎17.01 x 6.5 x 6.34 inches

Material

‎1. System cover: plastic 2. reverse osmosis membrane & carbon block & pp cotton

Flow Rate

0.28 Gallons Per Minute