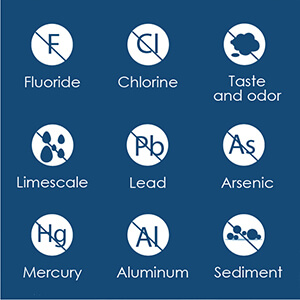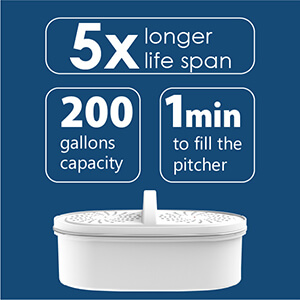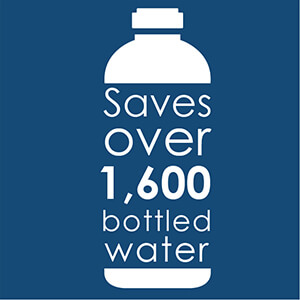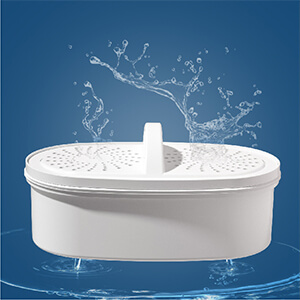 Fast flow
Fast flow rate of 0.5 gallon per minute, which helps you enjoy fresh water without wasted time.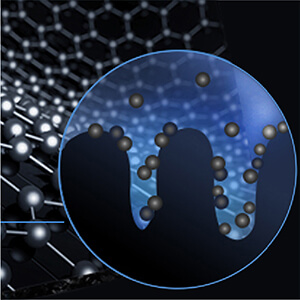 High-quality
Uses highly efficient ACF from Japan in a multi-layer filtration system. This provides you with great-tasting fresh water that you have never had before with a water filter pitcher.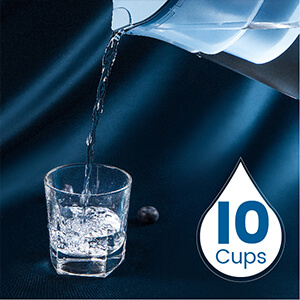 Large capacity
Has a 10-cup capacity, which will perfectly fit your family's needs.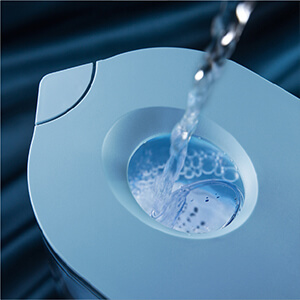 Easy to pour
Specially designed spout lid that keeps out dust and other particles. It also ensures an easy refill of the pitcher without the need to remove the cover.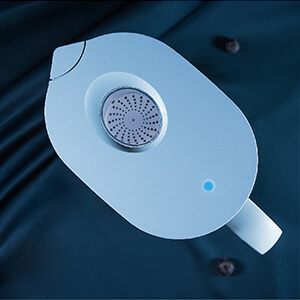 Gravity induction indicator
The gravity induction indicator will keep you apprised of your filter's status—no more counting to determine when it's time to change filters.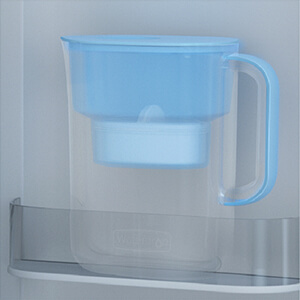 Fridge-friendly
Perfectly fits in the side door of your fridge, which allows you to enjoy cool, fresh water whenever you want.
More Information
Product Information

Product Dimensions

10.4 x 5.3 x 10 inches