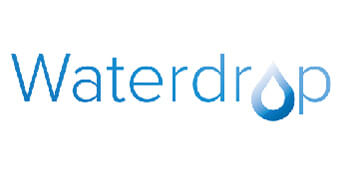 Features You'll Love
Selected filtration media reduces sand, soil, rust, sediments and more
A perfect alternative to the original filter without water leaks
Easy installation requires no tools
Replace your filter 3-6 months for optimal performance (vary depend on local water quality)
Waterdrop WD-WF99 Whole House Replacement Water Filter
Compatible with the following models:
American Plumber W10-PR,W15-PR,WDGD-5005,GDA-7505-BB,Culligan HD-950,RFC-BBSA,GE GXWH30C,GXWH35F,GXWH-40L,HDSFI,GNWH-38F,WRC25HD,DuPont WFHD13001B,Aqua-Pure AP801,AP817,AP814,WhirlpoolWHCF-WHPLBB,WHKF-GD25,Hydronix HF45-10BLBK10PR DGD-5005, Hydronix SGD-45-1005, SDC-45-1005, Liquatec SDF-45-1005, Neo-Pure MB-45098-05,Everpure DEV9108-44, 9108-44, Waterite Excelpure PL10B30, iSpring WGB21B/ FP15B,SimPure DB10,Pentair Water P5-BB,and most systems with 10"x4.5" filters.
Please note this is a compatible spare part and the manufacturers' names and part numbers have been used for reference purposes only. Waterdrop is an independent brand.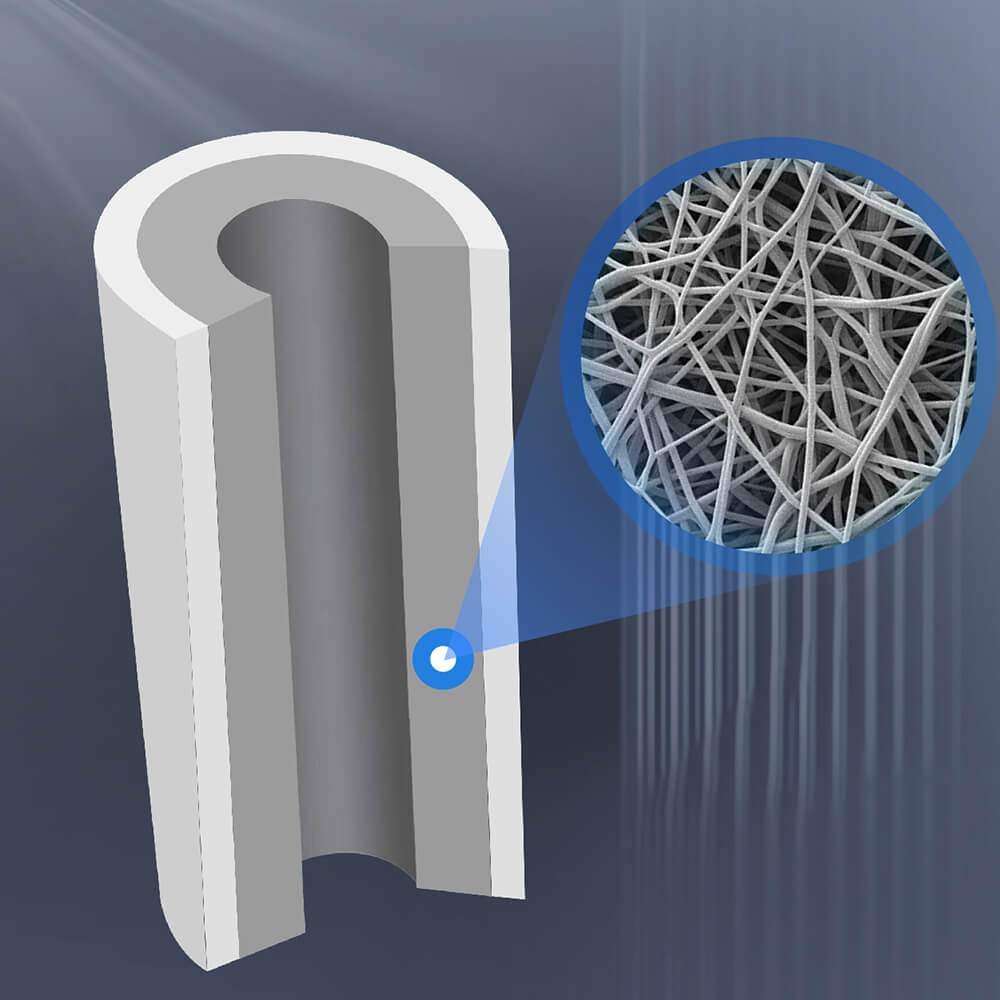 Premium Materials
Only food-grade materials are used in this filter to ensure your drinking water safety.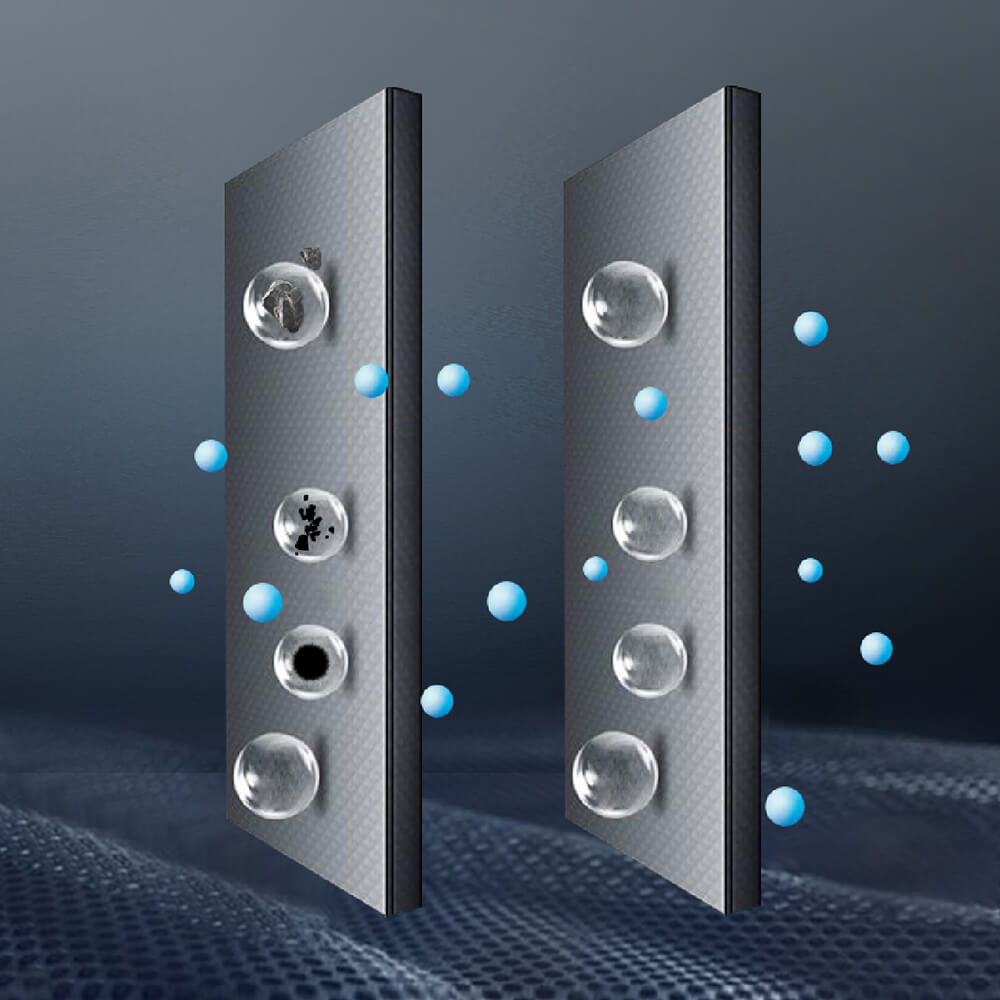 High-Efficiency Filtration
With the dual stage filtration technique, this whole house water filter effectively reduces sediments, rust, dirt, coarse sand, fine sand, and silt, amongst others.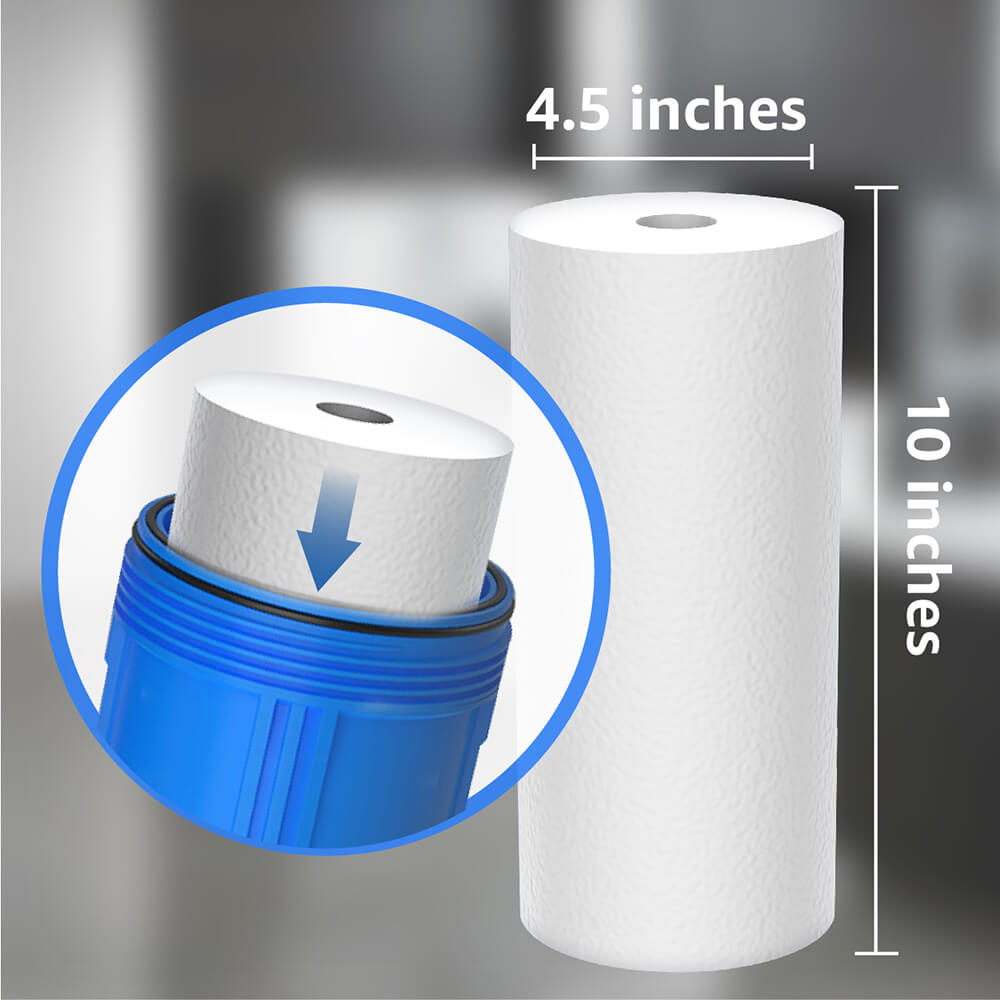 Perfect Compatibility
Perfectly fits with whole house water filtration system without leakage.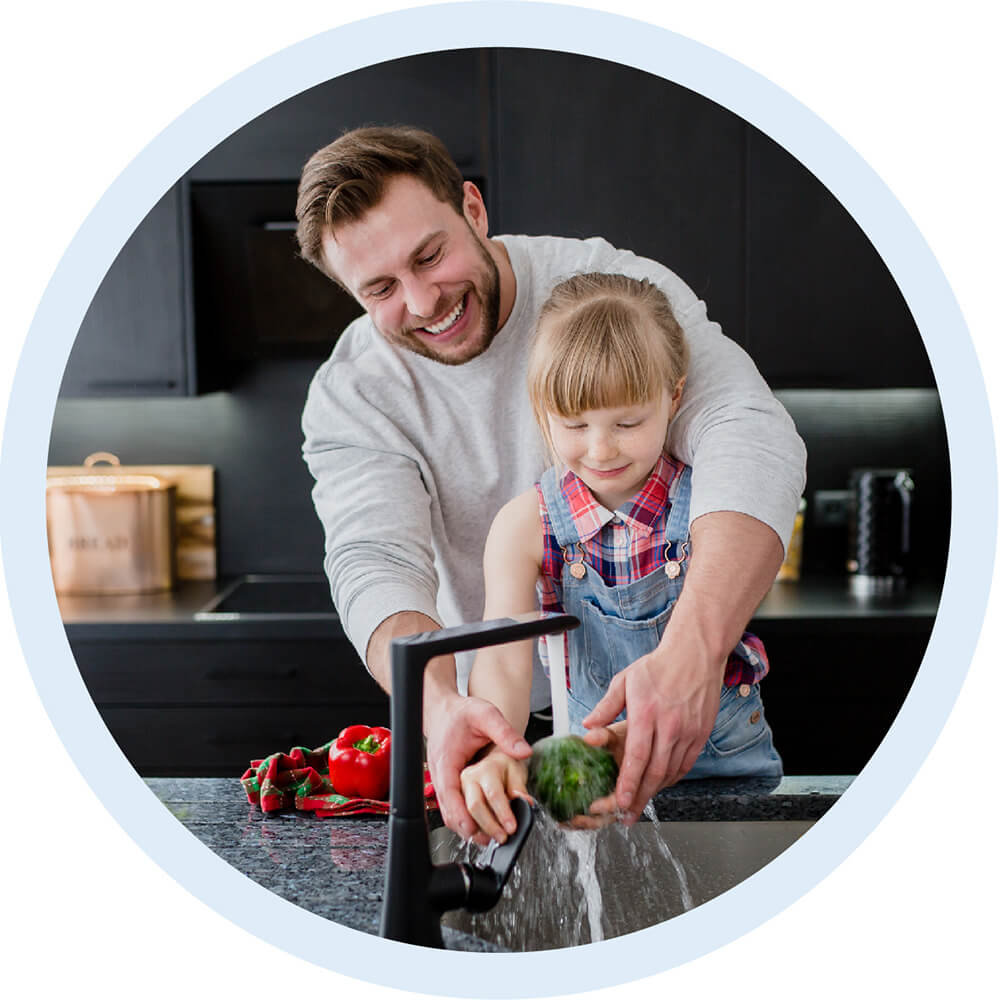 For You and Your Family
Waterdrop dedicates to offering clean, filtered water to you and your family.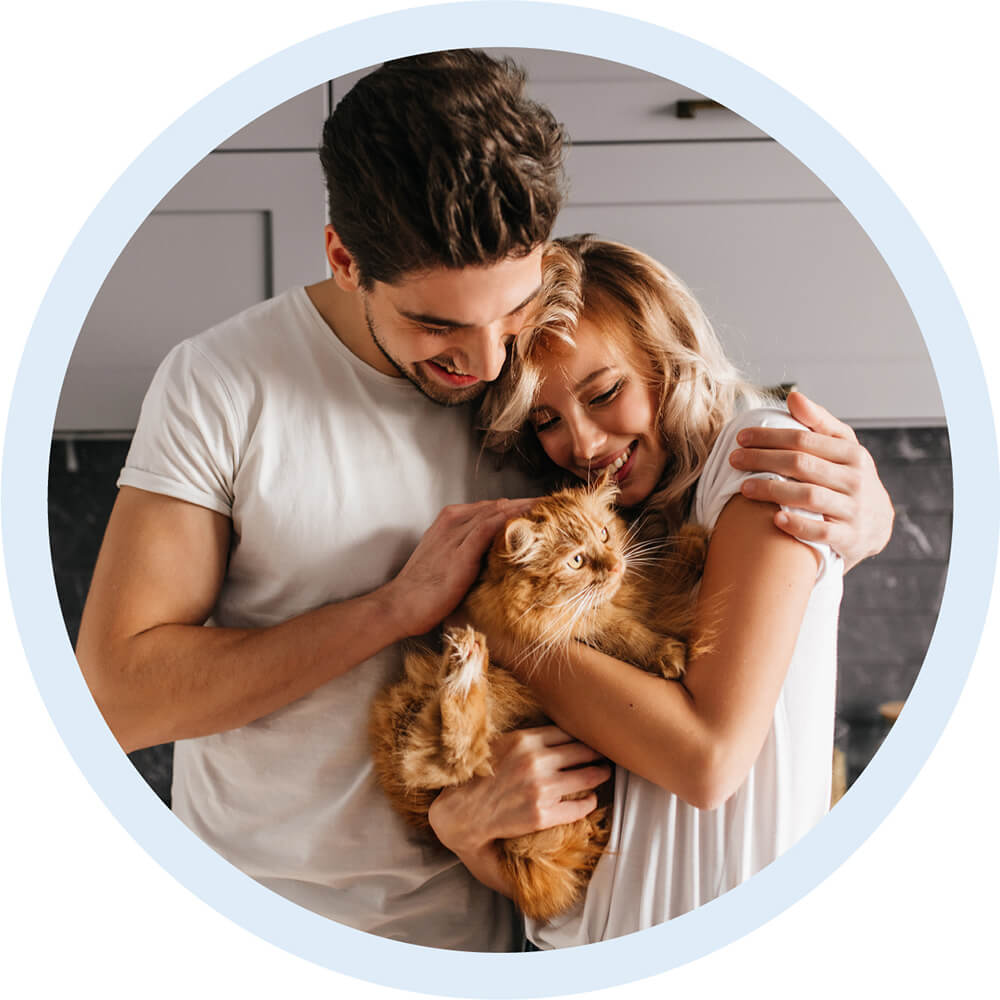 For Your Pets
Pet need to be drinking clean, filtered water just like you. Take the time to give them filtered water just so they can be extra spoiled.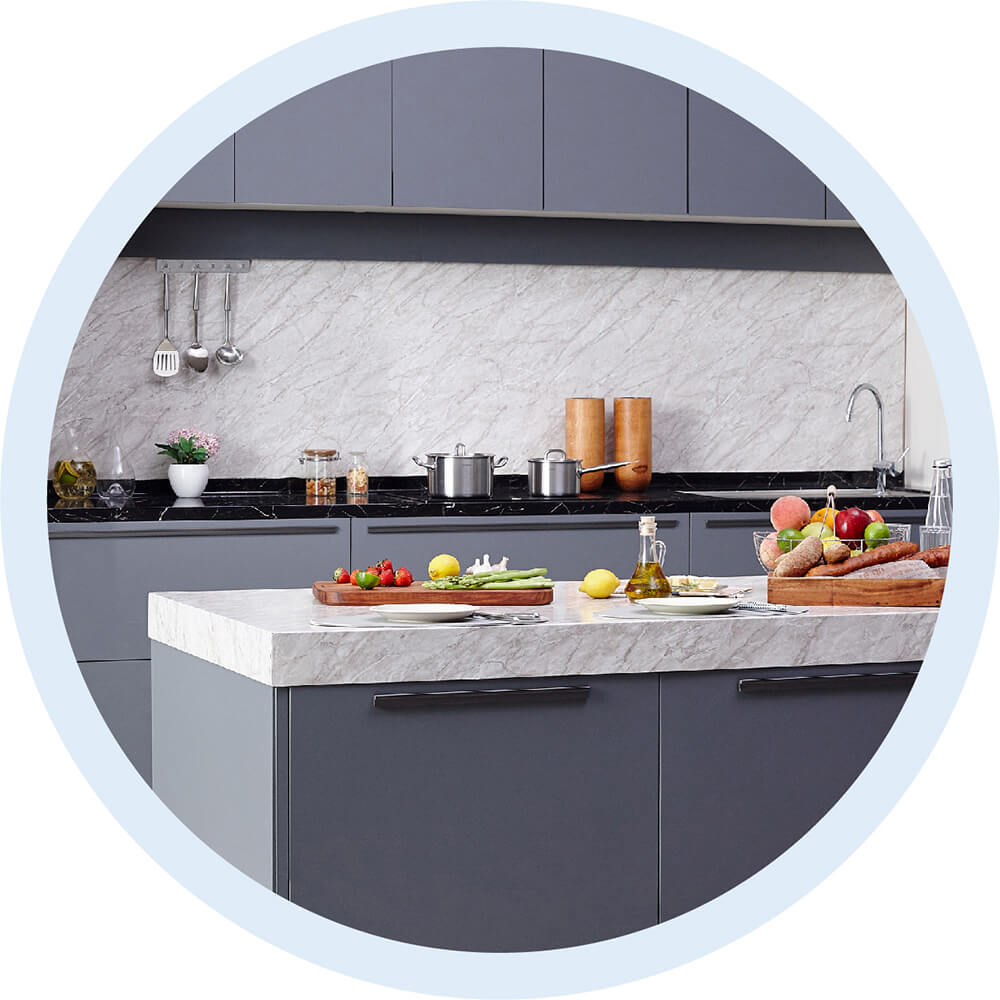 For Appliances
Protect your household water using appliances by reducing sediments that may cause blockage.
More Information
Product Information

Package Dimensions

10.17 x 9.16 x 4.68 inches