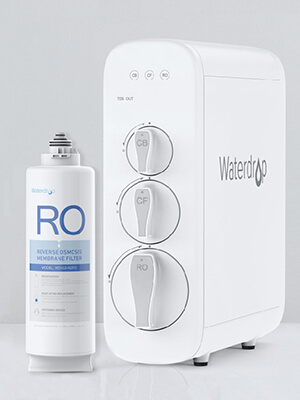 Gives you clean, great-tasting water
Provides up to 24 months or 2200 gallons of clean water for you and your family, based on water condition.
CF Filter: Reduces chlorine, taste and odor, sand, rust, solids and other impurities.
RO Filter: Reduces TDS, scale, heavy metals and most harmful contaminants.
CB Filter: Improves water taste.
Reverse Osmosis Membrane Filter
Compatible with Waterdrop Reverse Osmosis Water Filtration System (WD-G3-W)
Model Number: WD-G3-N2RO
Waterdrop Reverse Osmosis Water Filtration System is equipped with three filters. Its multi-level filtration system reduces more impurities and contaminants in water, offering you higher quality water.
Made of selected natural materials. In comparison with the traditional RO systems, Waterdrop is more efficient in filtering, has better materials, and requires a simpler installation process.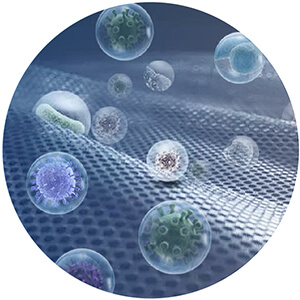 Premium material
Applies the superior Dow RO membrane, providing safe water. Effectively reduces most pollutants.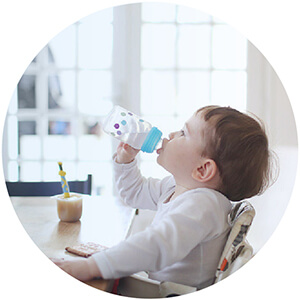 Superb taste & water purity
Enjoy unlimited ultra-fresh, great tasting drinking water straight from your kitchen tap for cooking and making delicious coffee, tea & ice.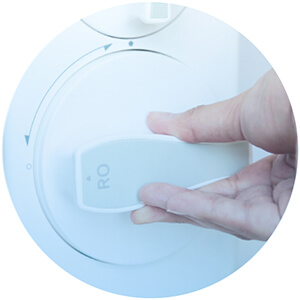 Easy installation
A twist to change the filter in 3 seconds. No tools required.
More Information
Product Information

Product Dimensions

‎4.3 x 4.3 x 15 inches

Item model number

‎WD-G3-N2RO

Material

‎Reverse osmosis membrane

Included Components

‎RO filter