Certificate C0145653, by NSF International, 2020.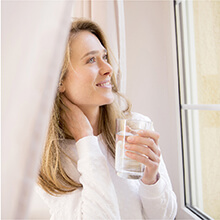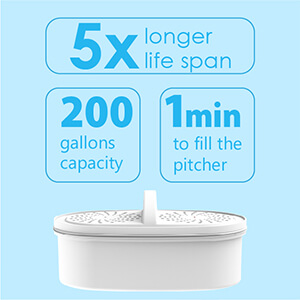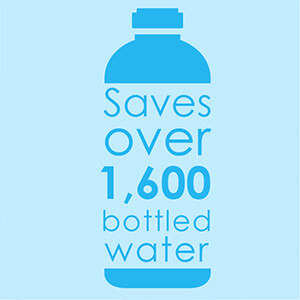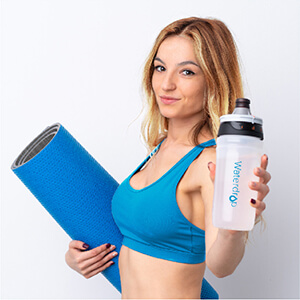 Home gym
Replenish your supply of purified water at any time. Enjoy safe drinking water while maintaining your figure.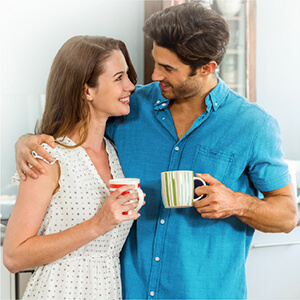 Love story
Use pure filtered water to make a cup of coffee for your loved ones.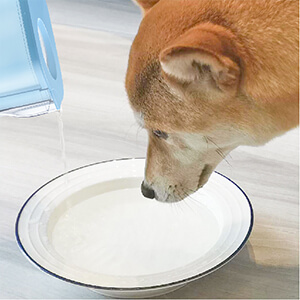 Pets time
Don't forget your pet! Pure filtered water can improve your pet's health.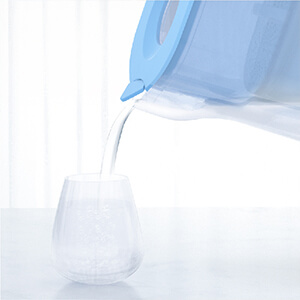 A little more purity
Multiple stages filtration provides you with more pure water. It also promises you a healthier and more organic lifestyle.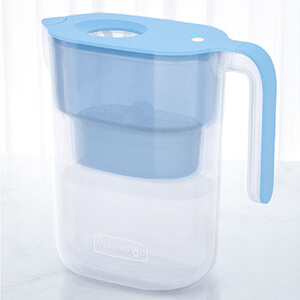 A little more reassurance
Uses a gravity induction indicator to notify you of the filter's use status. Ensures that your water is pure and safe to drink.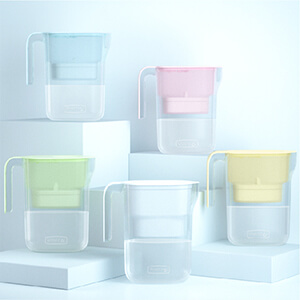 A little more cuteness
With a variety of colors available, you'll be sure to find one that satisfies you. Add some cuteness to your life.
More Information
Product Information

Product Dimensions

9.6 x 10 x 4.1 inches