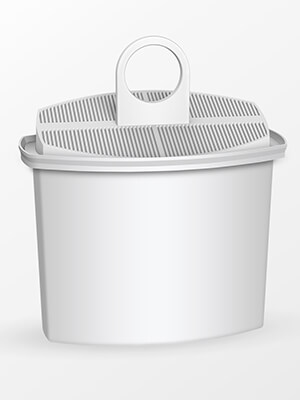 Features You'll Love
Reasonable structure ensures premium filters
Provides you with great-tasting water by significantly improving water taste
A perfect alternative to the original filter without water leaks
Easy installation requiring no tools
Replace your filter every 2 months or for best results
Waterdrop Replacement Water Filters for Coffee Machines
Waterdrop coffee water filters will keep enhancing all your beverages full of flavor and give your coffee a fresh and improved taste! We focus not only on the taste and smell of the water, but also your overall coffee drinking experience.
Compatible Models:
Braun
Braun Brita KWF2
*Please note this is a compatible spare part and the manufacturers' names and part numbers have been used for reference purposes only. Waterdrop is an independent brand.
Choose Our High-Quality Filters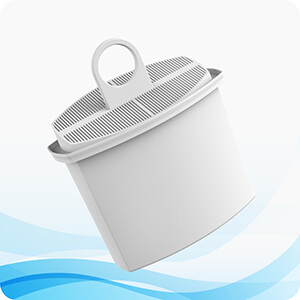 Premium Material
This filter uses advanced ion exchange resin and superior granular activated carbon for effective reduction of potentially harmful contaminants.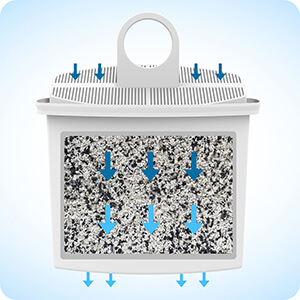 Remarkable Filtration
Together with the multi-effect filtration technology, this filter is highly-efficient in reducing impurities, serving you a superior grade of filtered water.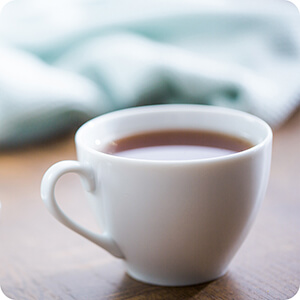 Great-Tasting Coffee
This filter provides clearer water that serves you and your family better coffee with rich flavor and intense aroma.
Better Water Makes a Difference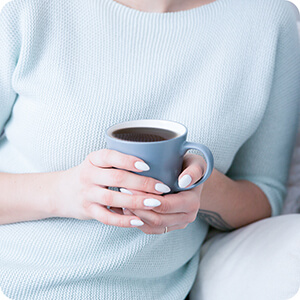 For You
Stops harmful chemicals from passing into your freshly brewed cup of coffee and helps you stay energetic by retaining beneficial minerals.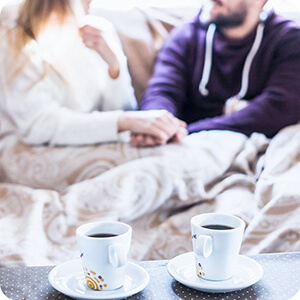 For You Loved Ones
Brings out the true beverage flavor that was intended, creating a far more enjoyable beverage for your family.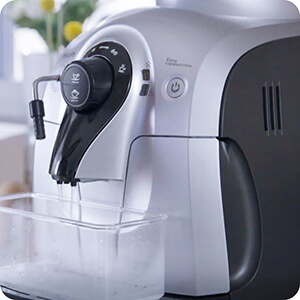 For Your Machine
Decontaminates the fine particles to keep the coffee maker functioning normally and prolonging its service life.
More Information
Product Information

Package Dimensions

4.69 x 4.02 x 3.86 inches

Is Discontinued By Manufacturer

No