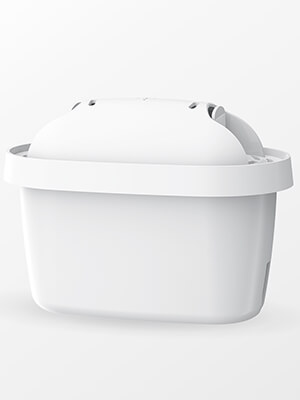 Features You'll Love
Reasonable structure ensures premium filters
Improves the water taste
A perfect alternative to the original filter without water leaks
Easy instalation requiring no tools
Replace your filter every 2 months for best results
Waterdrop Water Filter Pitcher Replacement Filters
Waterdrop pitcher water filters help create an ample supply of fresh filtered water—perfect for staying hydrated, and for multiple uses around the kitchen and home. Now you can enjoy refreshing water right from your pitcher.
Compatible Models:
Maxtra Mavea 105731, 1001122, 106832
MAXTRA+, Maxtra Plus
All Maxtra Jugs, Marella Cool, Style Jug, Fun Jug, Mavea Elemaris XL, Aluna Cool, Fjord Jug, Brita Flow Water Tank
Please note this is a compatible spare part and the manufacturers' names and part numbers have been used for reference purposes only!
The Waterdrop pitcher filter is Compatible with Brita Maxtra+, Maxtra Mavea 105731, 1001122, 106832. The filter is not sold or created by Brita.
Please drop the filter cartridge into the top of the jug.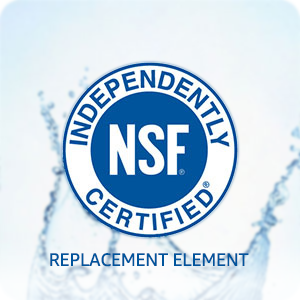 International certifications
The filter on which we put our name is fully certified by NSF against NSF 42 and NSF 372, ensuring that the purified water is of a consistently high standard, thereby giving you the best water filter for pitcher. (Certificate C0145653, by NSF International, 2021.)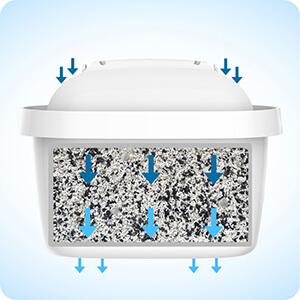 Remarkable Filtration
This filter uses advanced ion exchange resin and superior granular activated carbon for effective reduction of potentially harmful impurities.
Together with the multi-effect filtration technology, this filter is highly-efficient in reducing chlorine, fluoride, arsenic and other impurities, serving you a superior grade of filtered water.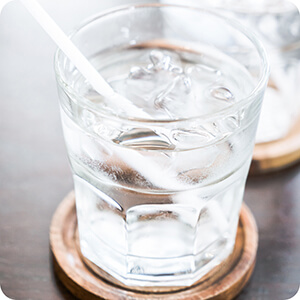 Great-Tasting Water
This filter provides clearer and cleaner water that tastes great and refreshing, stimulating your palate like mountain spring water.
For You
Keeps you hydrated with refreshing water that quenches your thirst and helps you stay energetic by retaining beneficial minerals.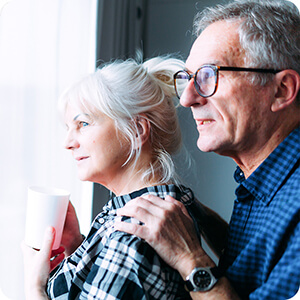 For Your Loved Ones
Makes sure every sip is at its best. Your family can rest assured to enjoy better water right from this filter.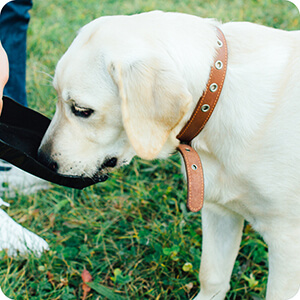 For Your Pets
Takes care of your animals with fresher and great-tasting water. And you will get more wags and purrs from your pets.
More Information
Product Information

Product Dimensions

6.7 x 6.7 x 4.5 inches