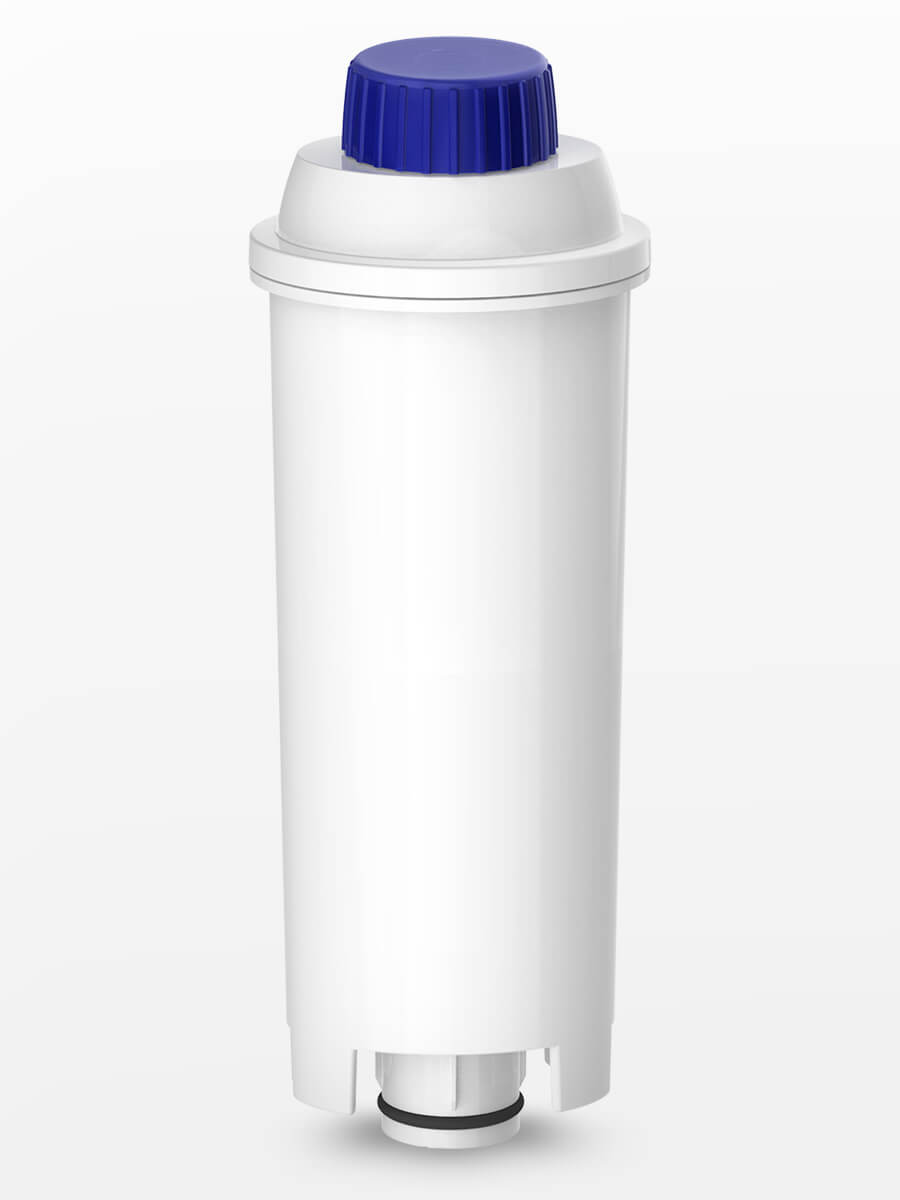 Features You'll Love
Reasonable structure ensures premium filters
Improves the water taste
A perfect alternative to the original filter without water leaks
Easy instalation requiring no tools
Replace your filter every 2 months for best results
Waterdrop Replacement Water Filters for Coffee Machines
This De'Longhi Water Filter is Compatible with the Following Models
ECAM - All Series ( include 44.660.B, 22.110.SB...)
ETAM - All Series ( include 29.660.SB, 29.510.B...)
ESAM - 55/56/57/66/67/68/69
BCO400, BCO410, BCO420
EC680, EC800, EC820, EC850, EC860
Please note this is a compatible spare part and the manufacturers' names and part numbers have been used for reference purposes only. Waterdrop is an independent brand.
Choose Our High-Quality Filters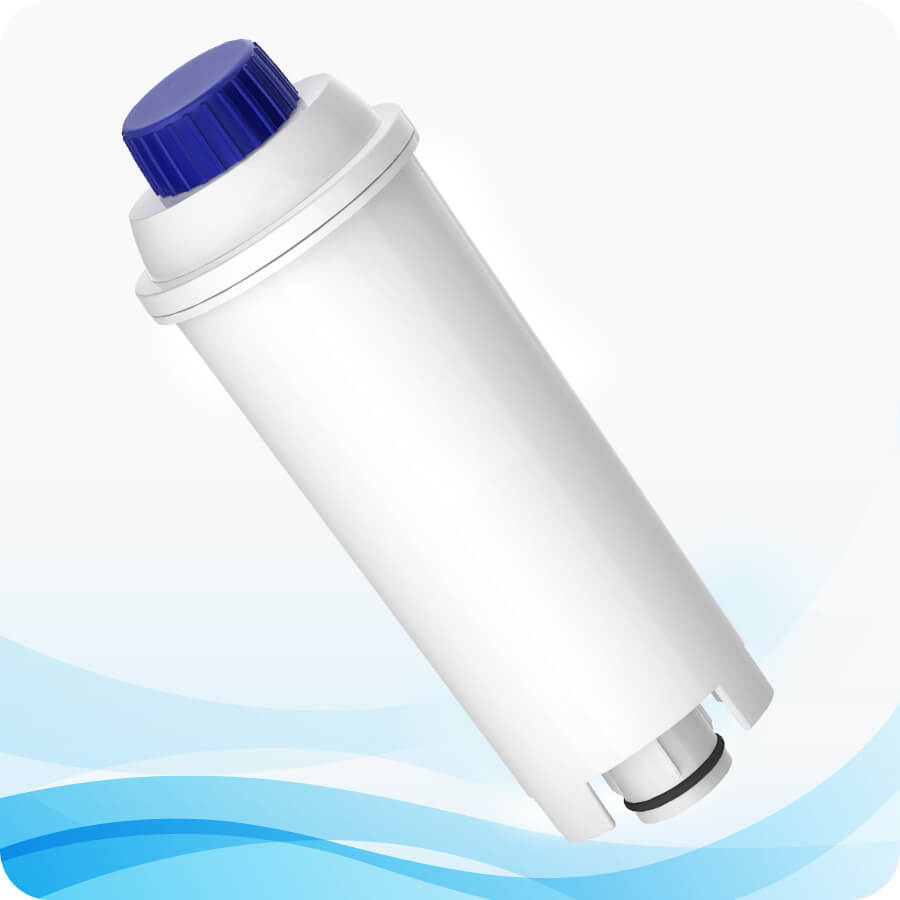 Premium Material
This filter uses advanced ion exchange resin and superior granular activated carbon for effective reduction of potentially harmful substances.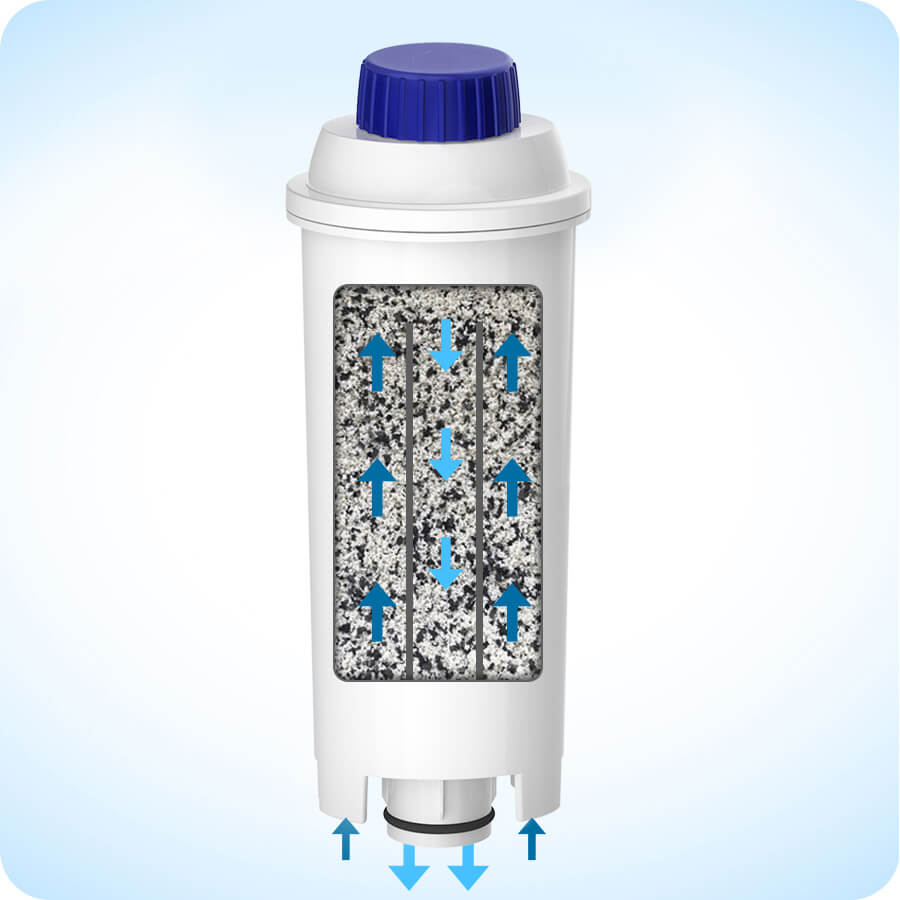 Remarkable Filtration
Together with the multi-effect filtration technology, this filter is highly-efficient in reducing impurities, serving you a superior grade of filtered water.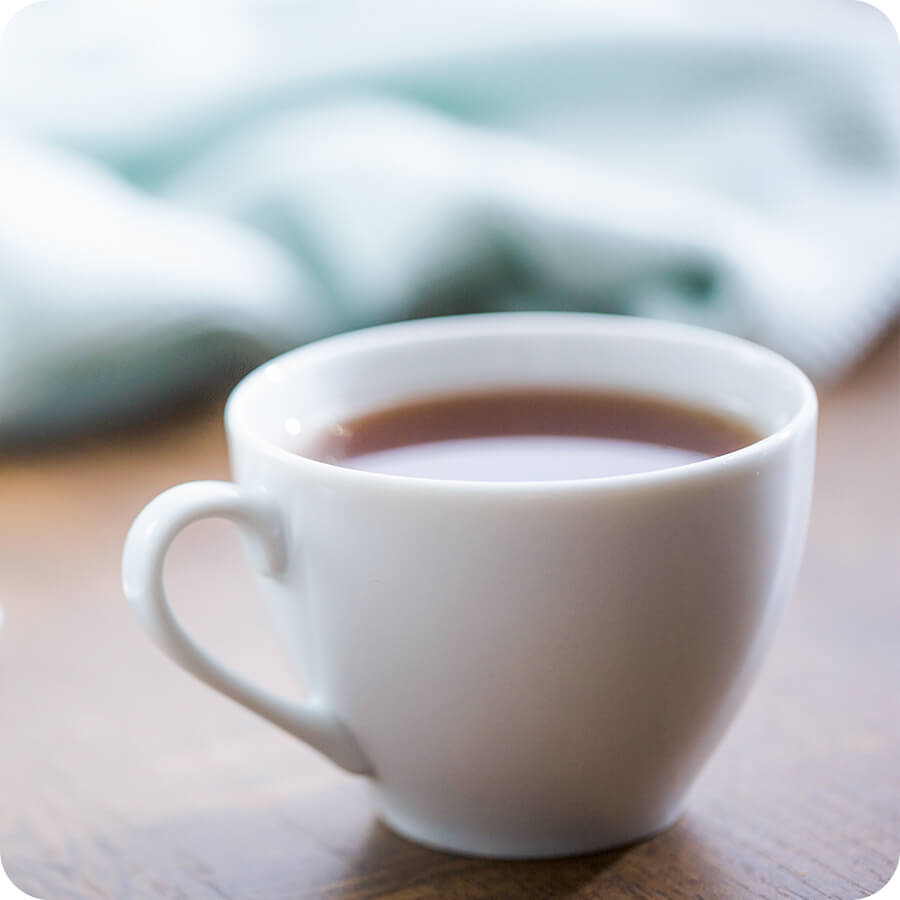 Great-Tasting Coffee
This filter provides cleaner water and serves you and your family better coffee with rich flavour and intense aroma.
Better Water Makes a Difference
For You
Keeps you hydrated with refreshing water that quenches your thirst and helps you stay energetic by retaining beneficial minerals.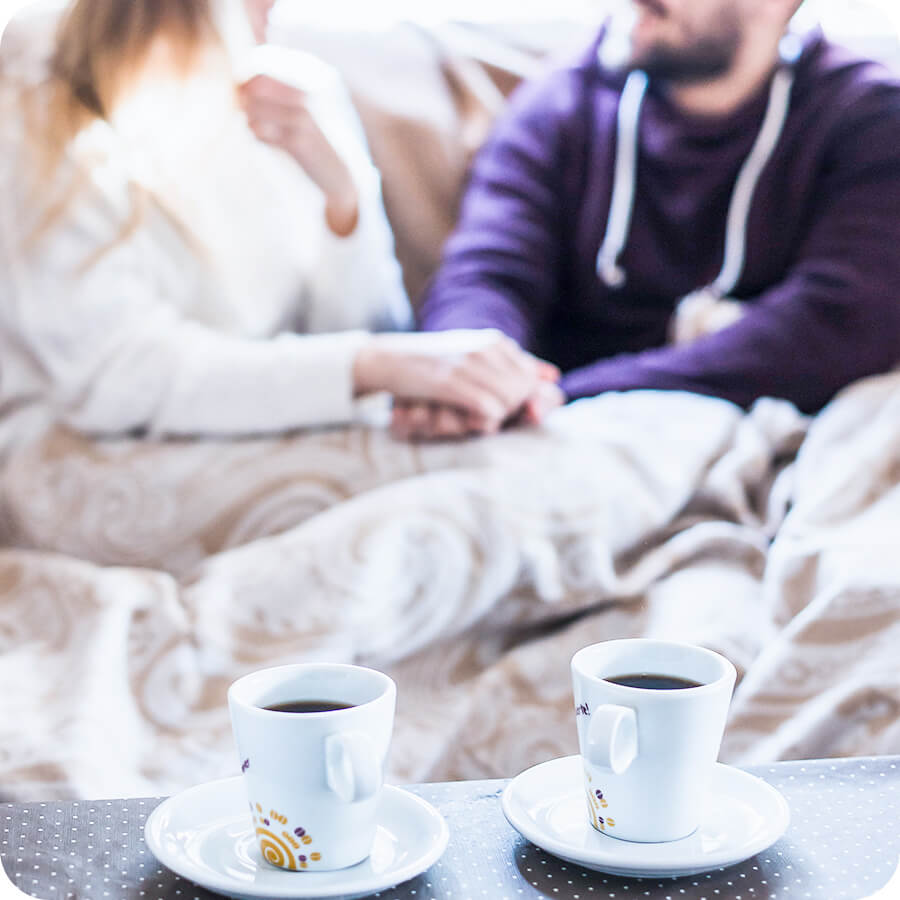 For Your Loved Ones
Makes sure every sip is at its best. Your family can rest assured to enjoy better water right from this filter.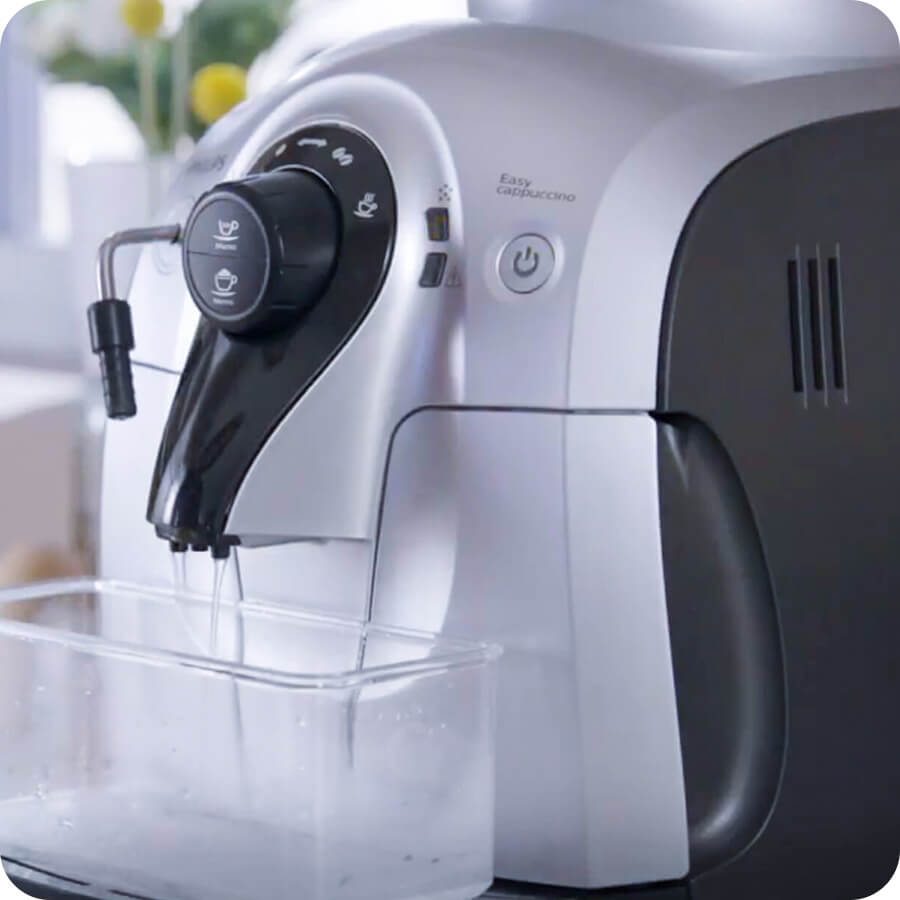 For Your Machine
Decontaminates the fine particles to keep the coffee maker functioning normally and prolonging its service life.
More Information
Product Information

Package Dimensions

6.69 x 3.78 x 2.56 inches