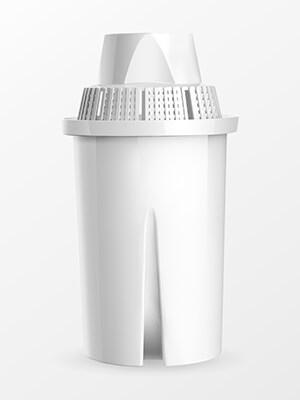 Highlights
Premium materials ensure efficient filtration performance.
Effectively Reduce chlorine, taste, odor, sand, rust and other harmful substances.
BPA-free and Food-grade material
BPA-free and Food-grade housing
Easy installation requires no tools.
Waterdrop Replacement Pitcher Water Filter
Compatible with the following models:
Compatible with Brita Classic, Mavea 107007, 766229, 001529, 10171019, 107007, as well as Great Value pitchers and replacement filters.
*Please note that this is a compatible spare part. This filter is not sourced or sponsored by Brita. The manufacturer's name and part numbers have been used for reference purposes only. Waterdrop is an independent brand.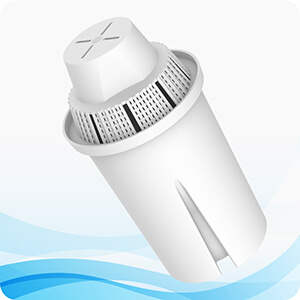 Premium Material
This filter adopted advanced ion exchange resin and superior granular activated carbon for effective reduction of potentially harmful substances in water.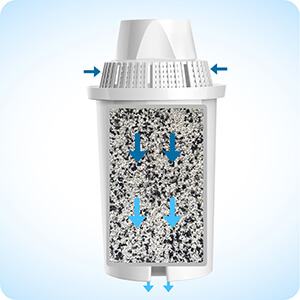 Remarkable Filtration
Together with the multi-effect filtration technology, this filter is highly-efficient in reducing chlorine, taste, odor and other impurities, serving you a superior grade of filtered water.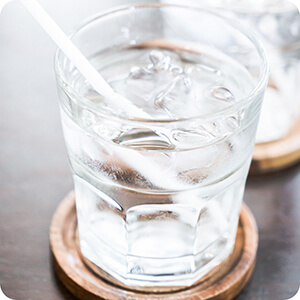 Great-tasting Water
The filter provides safer and cleaner water that tastes great and refreshing, stimulating your palate like mountain spring water.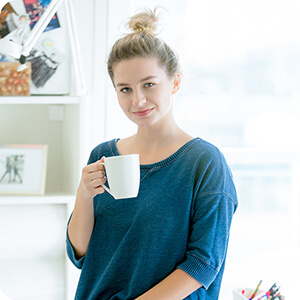 For You
Stops harmful substances from passing into your freshly brewed cup of coffee and helps you stay energetic by retaining beneficial minerals.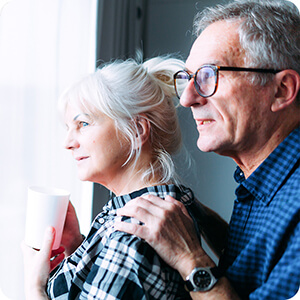 For Your Loved Ones
Bring out the true beverage flavor that was intended, creating a far more enjoyable beverage for your family.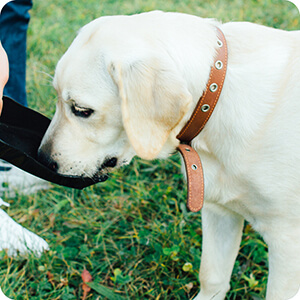 For Your Pets
Takes care of your animals with fresher and safer water. You can get more wags and purrs from your pets.
More Information
Product Information

Package Dimensions

6.89 x 5.28 x 5 inches