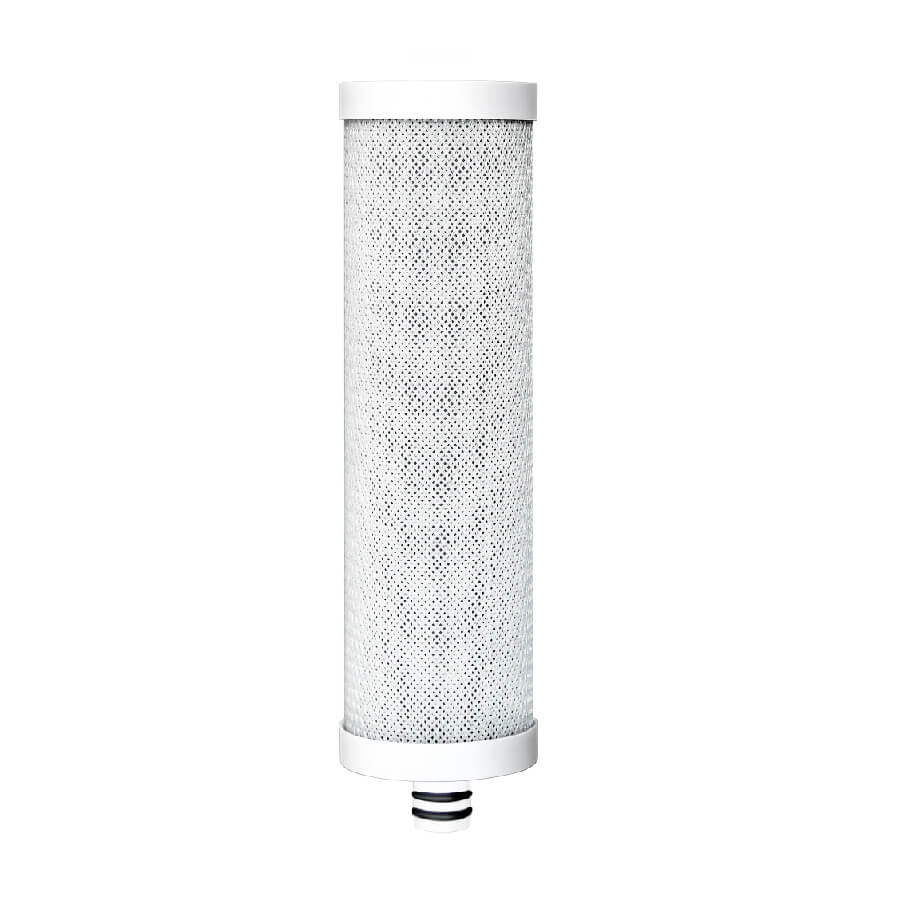 Waterdrop is a brand in the water purification industry. Holding the vision of "Water for all". The equal access to clean and safe drinking water for the whole society. With expended global presence to Europe, Australia, and the Middle East, Waterdrop dedicates to providing global users with high-quality water purification solutions.
WD-CFF-01 Countertop Water Filtration System Replacement Filter
Extraordinary filtration performance
0.5-micron carbon block along with multiple filtration media can effectively reduce up to 99% of chlorine and eliminate bad taste and odor. Highly effective on scale, heavy metals, hydrogen sulfide and fluoride reduction.
Hydrate your body with the adding of beneficial mineral.
1.6 GPM high stable water flow can meet your multiple daily use.
Up to 8,000 gallons or 12 months long service life.
Waterdrop Countertop Water Filtration System is available for purchase! (Search "WD-CTF-01" or B08D8VPH1D)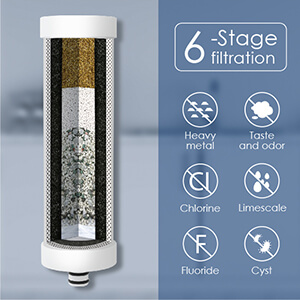 Compatible with WD-CTF-01
The replacement filter is compatible with Waterdrop CTF-01 countertop water filtration system. Enjoy clean and safe water with Waterdrop CTF-01.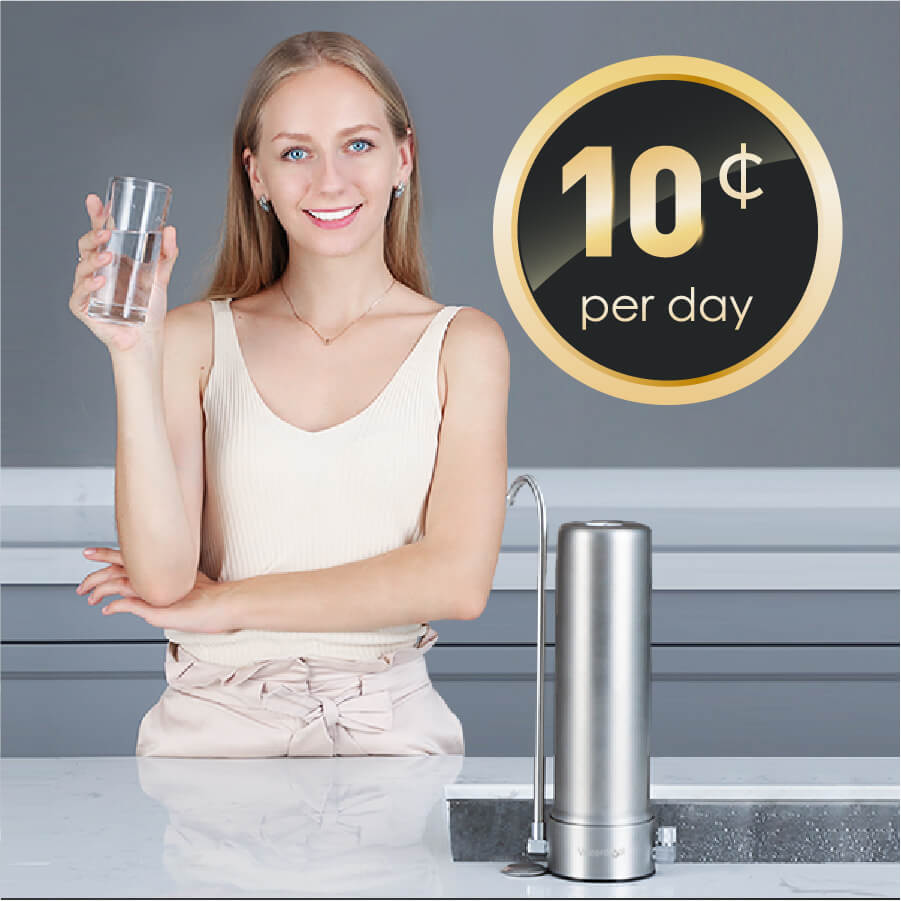 Everyday Saving
Your water quality will improve with each passing day. Enjoy pure drinking water in your everyday life.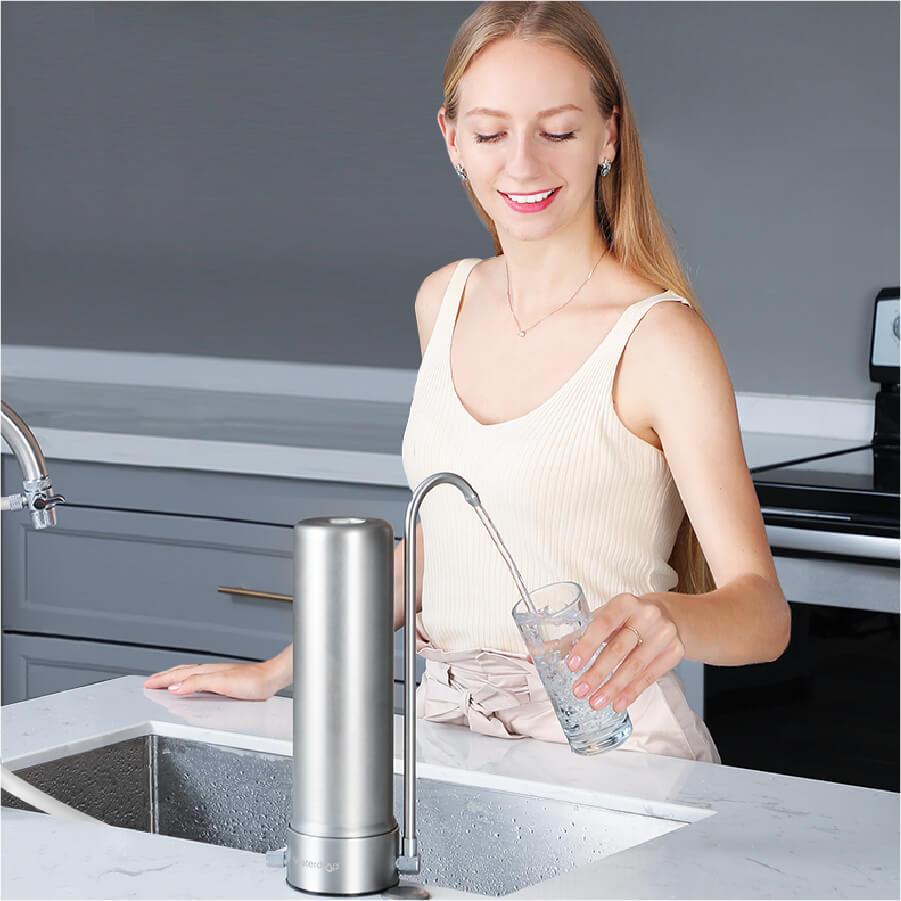 Superior Kitchen Water Experience
The Waterdrop countertop water filter features an elegant design with sleek brushed appearance that will match perfectly with your kitchen. The compact filter can be easily placed on any countertop and takes up the minimum space.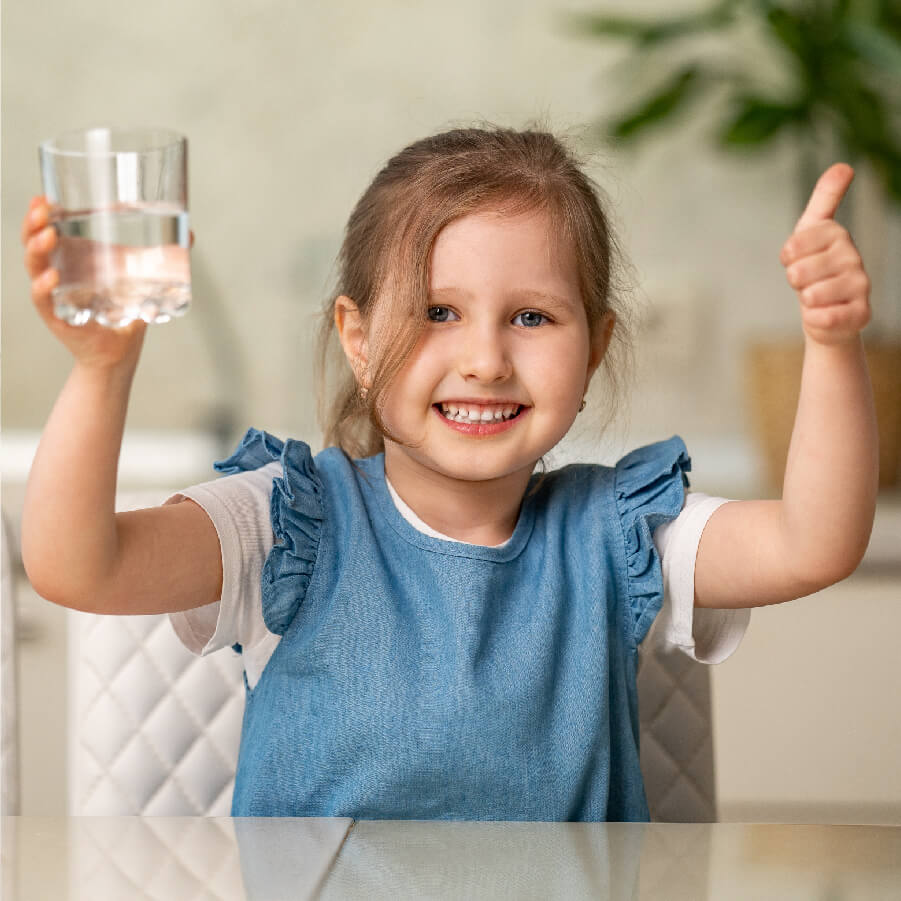 For Drinking
Delivers clean and crisp water to you and your family. No matter feeding an infant formula or brewing coffee, it can meet your multiple needs.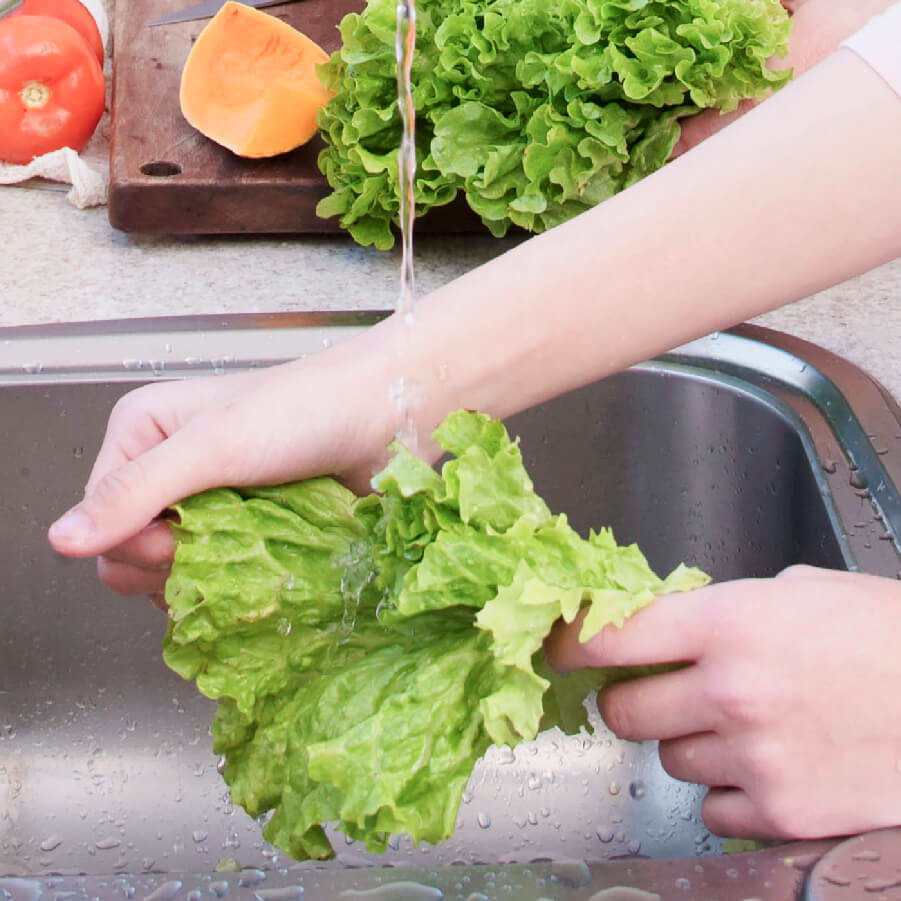 For Cooking
Reduces undesirable taste and odor, making fruits and vegetable cleaner and preserving the natural taste of the foods you cook.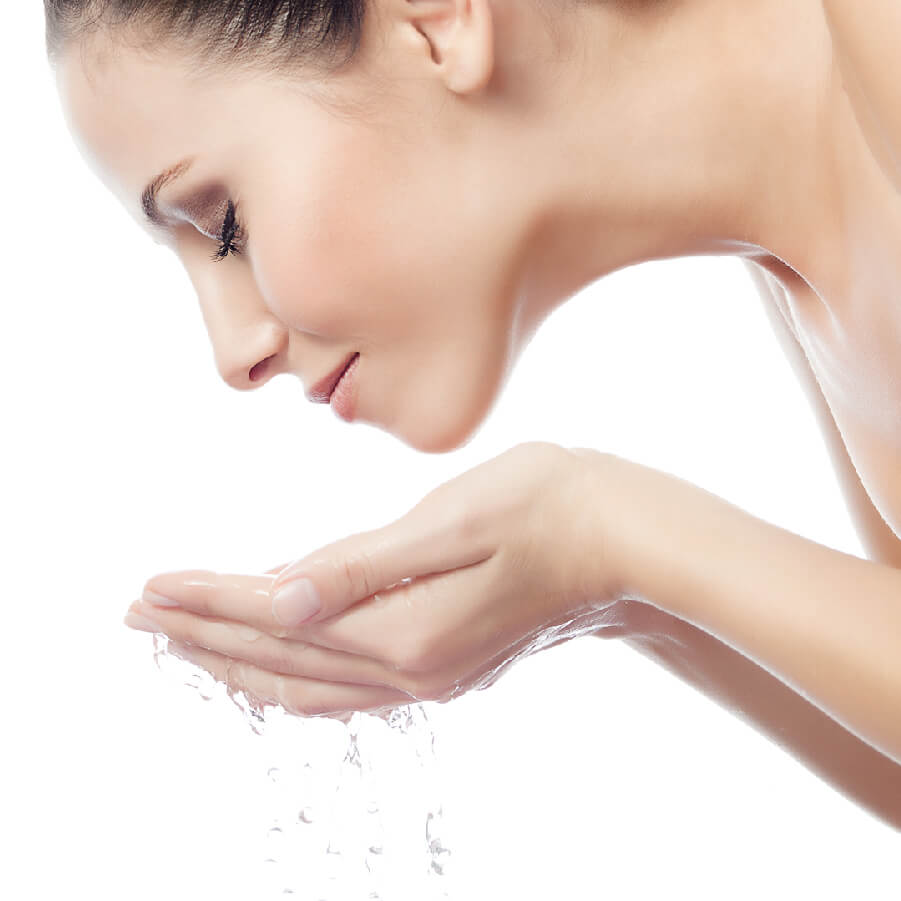 For Facial Cleaning
Cleanse and rinse your face with clean filtered water free from impurities, making clear skin that is naturally softer and smoother.
More Information
Product Information

Package Dimensions

10.47 x 3.03 x 3.03 inches